Bay and bow windows (also called projection windows) add architectural interest while maximizing room space. Bay windows have three sides and are available in four projection angles. Bow windows form a gentle arc of four, five, or six windows. Bay and bow windows capture dramatic views and enhance your home's curb appeal. They are an excellent choice for opening up a room and increasing the light.
74,182
Projects have been completed in your area
Why choose Bay or Bow?
EXPANDED VIEW - Depending on the design, projection windows can add up to double the field of vision over a standard picture window.
NATURAL LIGHT - Extra glass area allows more light into the room. Configurations that have operable sashes, such as a picture window flanked by two casements, provide extra light and maximum ventilation.
COMFORT - R-9 or R-21 foam insulation, TyVek™ Weatherization, flashing, tape, and paper, and vented soffit panels providing air circulation to the exterior frame keep you comfortable and provide weathertight performance.
CONVENIENCE - Projection windows expand a room's usable space without altering the footprint. Use it as extra seating, for additional storage, as a reading nook, or more.
VERSATILITY - Projection windows can be used in most large window openings. The angles and flat planes of a bay are often found on modern or contemporary homes; the graceful curve of the semi-circular outer bow is a Victorian Hallmark. But with grille, hardware, and color options, as well as 31 different covering colors, copper, wood shakes, and shingles options, they can boost curb appeal and be designed to fit most any home style.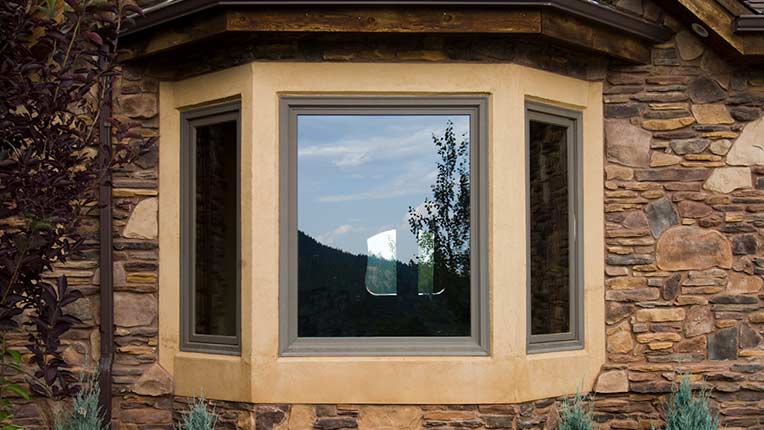 BLACK FRIDAY EXTENDED! - Buy One Get One 40% Off*
PLUS $500 Off Each Door and $75 Off Each Window AND 12 Months $0 down, 0% interest, and $0 monthly payments*
Offer ends 12/09/2023
Minimum purchase required. Interest accrues from date of purchase, but is waived if paid in full within 12 months.*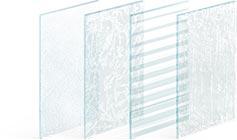 Window Glass Types
At Renewal by Andersen, we'll help you sort through the details of glass heating and cooling performance, visible light transmittance, and ultraviolet (UV) protection to pinpoint the right glass for you.

Window Grille Types
Renewal by Andersen offers a wide range of creative grille patterns to enhance the look of your home. All of our grilles are designed to be long-lasting with low-maintenance performance.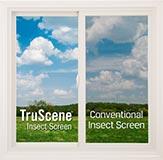 Truscene® Insect Screens
With over 50% more clarity than our standard insect screens*, it's virtually invisible. TruScene insect screens are made with a micro-fine stainless steel mesh that's one-third the diameter of standard screen wire* to let more fresh air and sunlight in, while keeping most of the smallest insects out.