Hinged at the top and opening from the bottom, awning windows are kissing cousins to casements, and offer many of the same benefits—but with a few additional perks, especially in inclement weather. Like casements, they also pair well with large/inoperable windows. They are an excellent choice for above sinks, counters, or doors where opening requires reach.
73,984
Projects have been completed in your area
Why choose Awning?
SIMPLE OPERATION - Elegant hardware offers smooth, easy operation and features a folding handle that nests neatly and doesn't interfere with curtains or blinds.
CONVENIENCE - Awning windows are hinged at the top and open from the bottom, so you can let fresh air in and keep the windows open, even in the rain.
ELEGANCE - Excellent for adding architectural interest. Mortise-and-tenon frame and sash construction provides a traditional hand-crafted look. Horizontal design offers dramatic design accents when combined with other windows.
COMFORT - When fully open, awnings provide ventilation from the entire sash area. Easily accessible Slimline locks lock the window at multiple points for a weather tight tight seal and enhanced security.
VERSATILITY - Awnings are an excellent choice for above sinks, counters, or doors where opening requires a reach. In addition, they pair well with other windows, especially large or non-operable picture windows.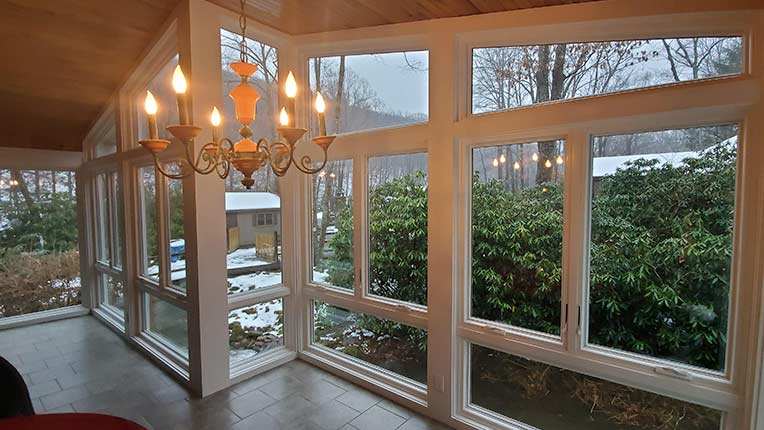 BLACK FRIDAY EXTENDED! - Buy One Get One 40% Off*
PLUS $500 Off Each Door and $75 Off Each Window AND 12 Months $0 down, 0% interest, and $0 monthly payments*
Offer ends 12/09/2023
Minimum purchase required. Interest accrues from date of purchase, but is waived if paid in full within 12 months.*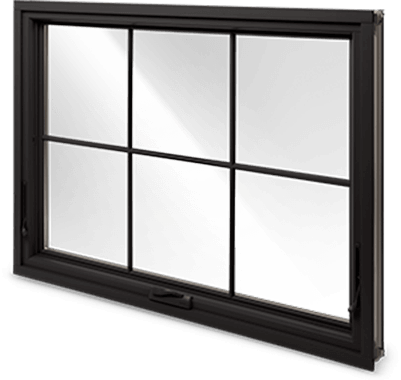 Customize Your Window
Our windows are custom built, meaning a nearly limitless selection of styles, colors, and grilles to fit your home.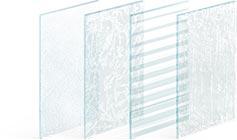 Window Glass Types
At Renewal by Andersen, we'll help you sort through the details of glass heating and cooling performance, visible light transmittance, and ultraviolet (UV) protection to pinpoint the right glass for you.

Window Grille Types
Renewal by Andersen offers a wide range of creative grille patterns to enhance the look of your home. All of our grilles are designed to be long-lasting with low-maintenance performance.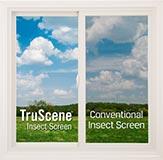 Truscene® Insect Screens
With over 50% more clarity than our standard insect screens*, it's virtually invisible. TruScene insect screens are made with a micro-fine stainless steel mesh that's one-third the diameter of standard screen wire* to let more fresh air and sunlight in, while keeping most of the smallest insects out.