Sliding (also called gliding) windows are the best of several worlds, featuring top-to-bottom ventilation, large glass areas, and space-saving horizontally gliding sashes that can open either to the left or right. Our sliding windows glide smoothly with easy-to-maintain tracks and lift out for easy cleaning of the exterior glass from the inside of your home. You can choose to have both sashes slide, or only one.
74,182
Projects have been completed in your area
Why choose Sliding?
SIMPLE OPERATION - The all-new gliding roller system features self-lubricating rollers and stainless-steel axles making it easy to operate, regardless of size.
CONVENIENCE - Engineered for superior performance. Smooth, easy-to-maintain dual-monorail tracks and rounded sill corners provide lift-out access for easy glass cleaning from the inside of your home.
COMFORT - Our patented water-management technology features a sill design that directs water away from the window quickly and efficiently and the exclusive sliding weather-stripping system provides superior weather tightness, guarding against drafts and water infiltration.
BEAUTY - Mortise-and-tenon construction combined with Fibrex® composite framing material provides a traditional, hand-crafted look in an ultra-strong package—making for some of the largest sliders in the industry.
VERSATILITY - Gliders can be made small to large and everything in between. They are an excellent choice for rooms facing walkways, porches, decks, patios, or landscaping, as they do not protrude into the space, and are also well-suited for egress windows. Perfect for maximizing the view and the ventilation.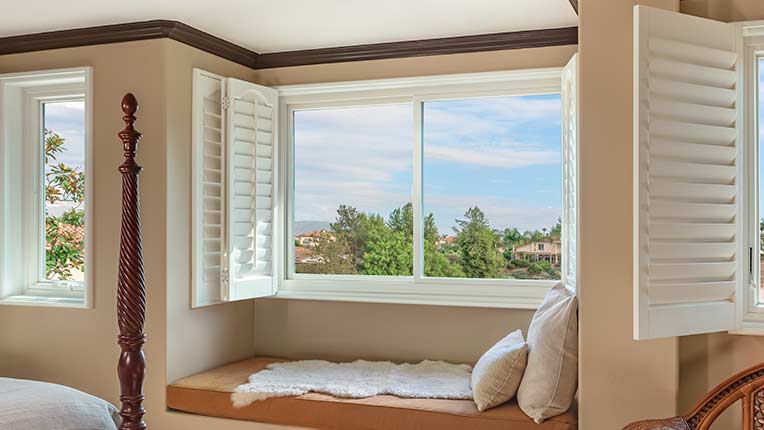 BLACK FRIDAY EXTENDED! - Buy One Get One 40% Off*
PLUS $500 Off Each Door and $75 Off Each Window AND 12 Months $0 down, 0% interest, and $0 monthly payments*
Offer ends 12/09/2023
Minimum purchase required. Interest accrues from date of purchase, but is waived if paid in full within 12 months.*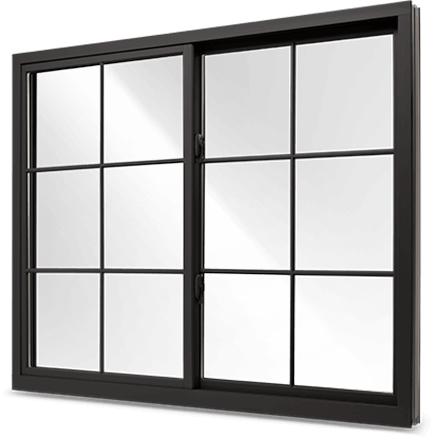 Design Your Window
Our windows are custom built, meaning a nearly limitless selection of styles, colors, and grilles to fit your home.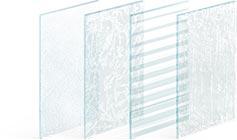 Window Glass Types
At Renewal by Andersen, we'll help you sort through the details of glass heating and cooling performance, visible light transmittance, and ultraviolet (UV) protection to pinpoint the right glass for you.

Window Grille Types
Renewal by Andersen offers a wide range of creative grille patterns to enhance the look of your home. All of our grilles are designed to be long-lasting with low-maintenance performance.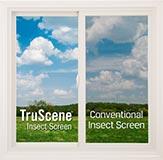 Truscene® Insect Screens
With over 50% more clarity than our standard insect screens*, it's virtually invisible. TruScene insect screens are made with a micro-fine stainless steel mesh that's one-third the diameter of standard screen wire* to let more fresh air and sunlight in, while keeping most of the smallest insects out.