Showcase the view and let Mother Nature take center stage with a picture window. Picture windows are extremely efficient, fixed-frame units that, on their own, are not operable, but pair beautifully with other operable windows (and can stand alone, as well). Their stationary design allows for much larger sizes than a venting window. They are an excellent choice for hard to reach spaces, like high walls in a vaulted room.
73,984
Projects have been completed in your area
Why choose Picture?
CONVENIENCE - Ideal for letting in light in hard-to-reach spaces. Low-maintenance design makes it the ideal window to simply relax and enjoy the view.
COMFORT - Strong, full-perimeter seal between glass and frame makes for outstanding energy efficiency at even the largest sizes.
ELEGANCE - Fibrex® material easily supports the weight of the heavy glass commonly needed for large picture windows. It also allows for thinner frames, which means maximal glass space for incredible views and lots of light.
VERSATILITY - Beautifully combines with other windows. Using an operable window adds functional element to the aesthetic one. Pair a casement window on either side to increase ventilation, combine different sized picture windows for a dramatic look, or surround your patio door with long picture windows to create a wall of glass.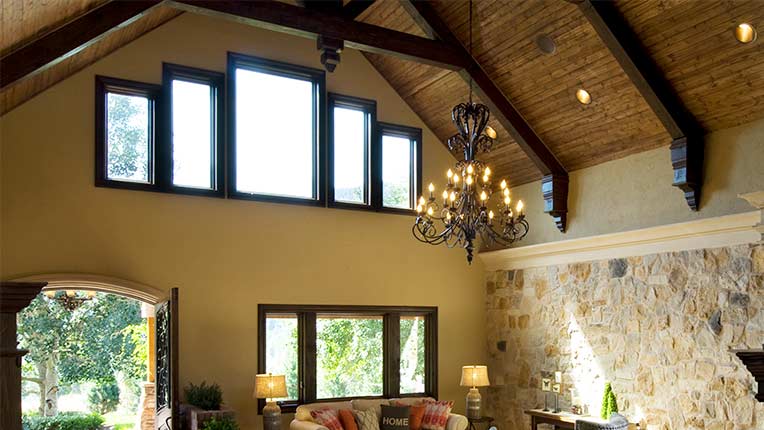 BLACK FRIDAY EXTENDED! - Buy One Get One 40% Off*
PLUS $500 Off Each Door and $75 Off Each Window AND 12 Months $0 down, 0% interest, and $0 monthly payments*
Offer ends 12/09/2023
Minimum purchase required. Interest accrues from date of purchase, but is waived if paid in full within 12 months.*
Design Your Window
Our windows are custom built, meaning a nearly limitless selection of styles, colors, and grilles to fit your home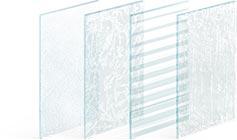 Window Glass Types
At Renewal by Andersen, we'll help you sort through the details of glass heating and cooling performance, visible light transmittance, and ultraviolet (UV) protection to pinpoint the right glass for you.

Window Grille Types
Renewal by Andersen offers a wide range of creative grille patterns to enhance the look of your home. All of our grilles are designed to be long-lasting with low-maintenance performance.