Thank You for Helping Us Help the ACS
Imagine a World Without Cancer
Renewal by Andersen is proud to support the American Cancer Society
This year, more than 271,270 Americans will be diagnosed with invasive breast cancer.
That's 271,270 too many.
That's why on October 1, 2019, we kicked off our second annual Wear Pink campaign to support the American Cancer Society in their fight for a world without cancer.
"We have a long tradition of giving back to the communities of where we live and work," says Renewal President Paul Delahunt. "And the American Cancer Society has become a great point for the network to rally around, because cancer has touched literally everyone."
We set out to top last year's $207,000 with a lofty goal of $300,000…and then? We're proud to say that all of our locations, from coast to coast, stood up and said…We're wearing PINK for YOU—our co-workers, friends, mothers, fathers, siblings, grandparents. The network got to work: hosting bake sales and fundraisers, donating dollars per appointment run, and reaching in to their own pockets.
Once again, we knocked it out of the park: as of October 31, we've raised a total $348,467. (At press time, some locations are still wrapping up their campaigns; contributions are still being accepted at RenewalGoesPink.com)
Says ACS Executive Vice President (North Region) Dave Benson, "The fight against cancer takes everybody. When Renewal by Andersen supports the ACS, you are supporting research, education and early detection, patient resources, and more…. It has been fantastic having your support as we attack cancer from every angle, and we appreciate it so much."
Concludes Delahunt, "We're proud to watch our employees across the country contribute their time, talent, and resources to the causes that mean the most to them. Being able to support a cause like this, on a scale like this, is powerful. A big thank you to everyone who helped make Wear Pink 2019 a resounding success!"
Remember…Wear Pink may have wrapped up, but our partnership with the ACS is year-long, and you can donate at any time!
Wrapping Up Wear Pink; Save Lives: ACS/Renewal by Andersen 2019 October Campaign
What others have viewed...
OUR HASSLE-FREE PROCESS IN 4 EASY STEPS!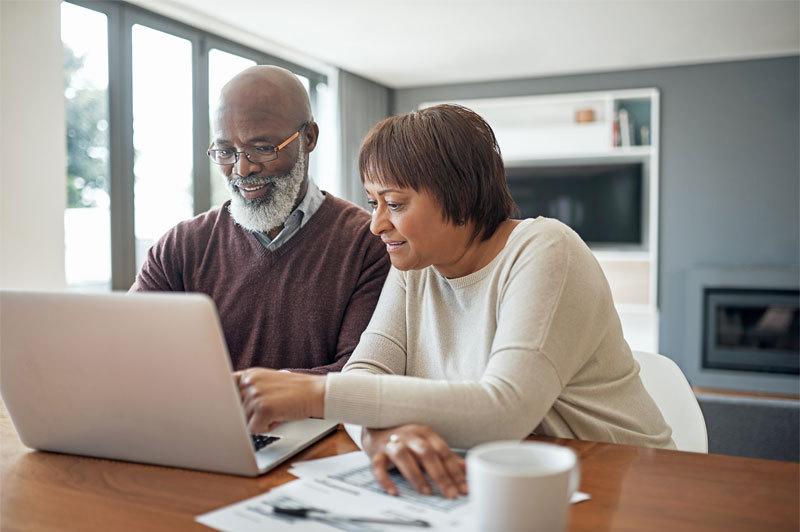 Design Consultation
Our design consultants provide in-home or no-contact virtual meetings to listen to your design needs and provide a plan to improve your home.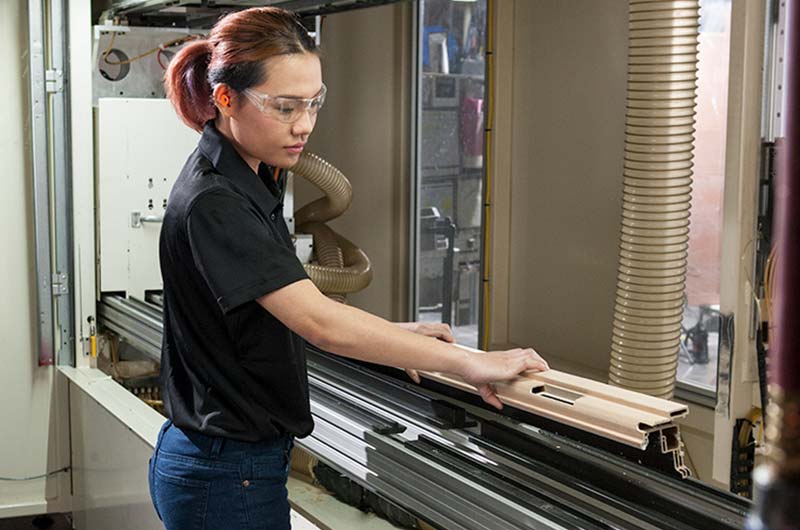 Measure & Manufacture
Project Technicians ensure accuracy and answer any last minute questions before sending in the order for your fully customized windows.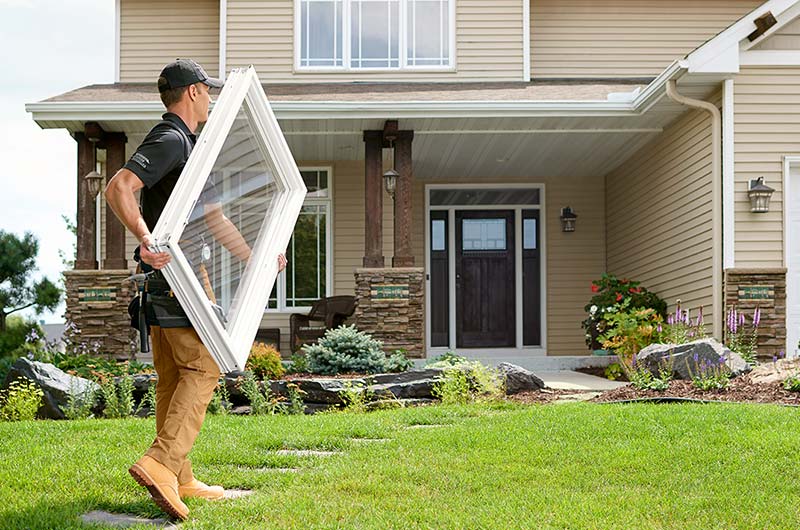 Installation
Our Installers treat your home as if it were their own and clean up afterwards.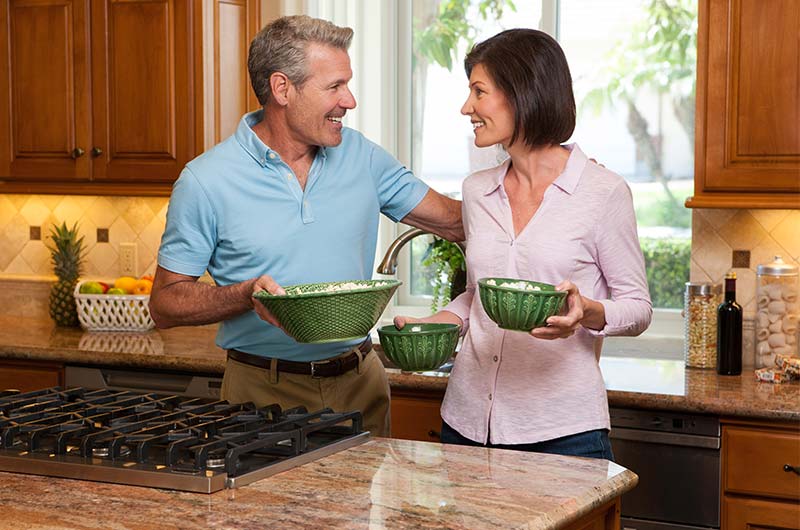 Customer Care
A robust limited warranty is backed by a commitment to making sure your windows function as expected.