Change the way you shop for windows and patio doors with the new Augmented Reality app from Renewal by Andersen.
When we're clothes shopping, we try on a pair of jeans before we buy them. We take a bicycle around the block before bringing it home. We even sample chips and dip at the grocery store before serving up a new snack on game day.
There's nothing more reassuring than "try before you buy"…we do it for all sorts of everyday decisions. So why should you settle for anything less when it comes to a major investment in your home?
You shouldn't.
That's why Renewal by Andersen is introducing the first-ever augmented reality tool for trying out windows and doors in your home before buying.
Forget relying solely on catalog pictures to visualize what might look best in your home or trying to make a decision based on some outdated plug-in using an animated, cartoonish picture of a product superimposed onto an image of a room.
This first-of-its-kind AR tool utilizes vertical-plane recognition technology that allows you to see what your customized window or door would actually look like in your home—in real time.
Working with your design consultant, you'll design your window, picking out colors, finishes, hardware, and grille patterns… and then? Go ahead and "try before you buy."
With our new augmented reality tool, you can place a window or door in its room, open and close it in real-time, see (or walk!) through it, and examine the hardware up close. Wondering what a black exterior and cherry interior would look like with your new wall color and do for your curb appeal? We can show you—inside and out. Not sure whether an in-swing or an out-swing French door works better with the flow of your kitchen? Give it a try.
Renewal by Andersen is the first, and only, company in the industry using this groundbreaking technology. Why? Because it's one thing to regret last season's fashion choice or to serve ranch dip to Uncle Mortie when he really prefers buffalo chicken.
But when it comes to your home and how you live in it? We believe should have absolute peace of mind that you are making a sound decision for today, tomorrow, and years down the road.
Ready to get started? Schedule your free, in-home meeting with one of our design consultants now.
The Future Is Here. See it Clearly.

The New Augmented Reality Tool from Renewal by Andersen.
"Homeowners gain so much confidence by seeing renderings of their projects. Making changes in your home can be tough to picture, but this new augmented reality app takes visualization to the next level! When you can actually see how new windows will look in your home, with your own décor - it's inspiring! A true look at whether a picture window or two casements works better with the view of your back yard, or how tweaking a grille pattern can totally change your curb appeal…when you can see that, and experience it in real time? That "real-time" picture is worth more than a thousand words when it comes to making—and loving—your design choices."
~Laurie March, designer and host of HGTV's House Counselor
Go Behind the Scenes
Want to get a sneak peek of Renewal by Andersen's new Augmented Reality app? Here's your chance. We'll go step-by-step as an actual homeowner puts the tool through its paces on his own home.

OUR HASSLE-FREE PROCESS IN 4 EASY STEPS!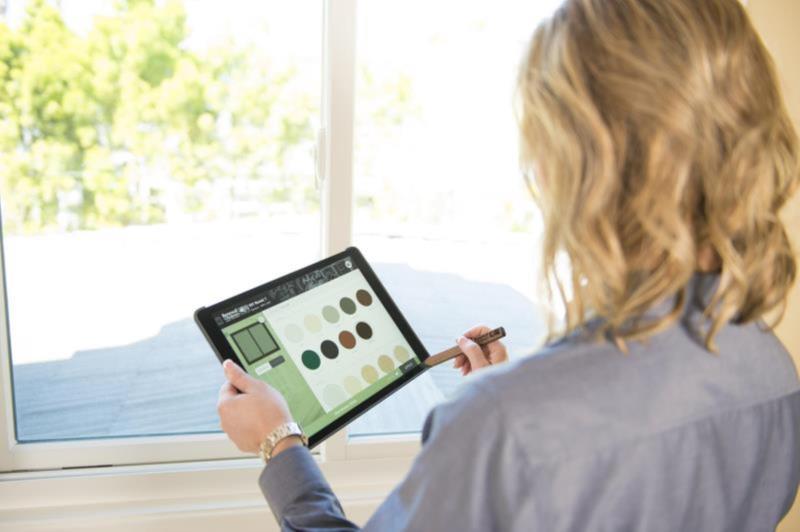 In-Home Consultation
Our design consultants listen to your needs and create a plan to improve energy efficiency and enhance your home's beauty.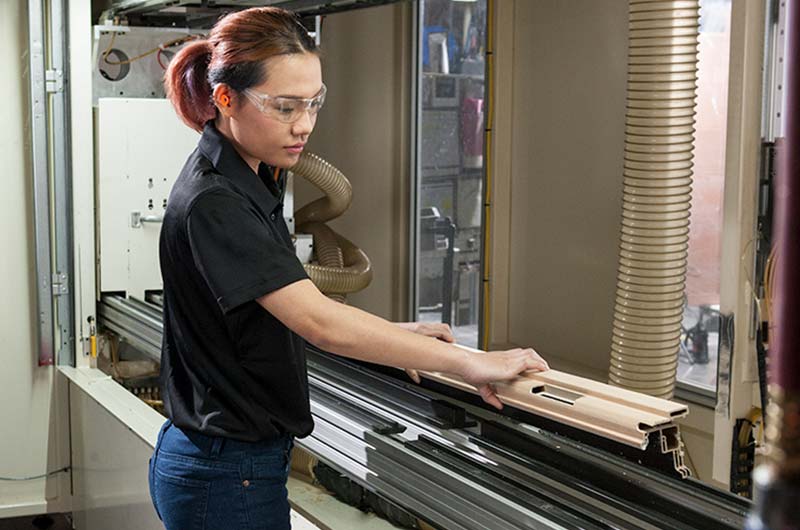 Measure & Manufacture
Project Technicians ensure accuracy and answer any last minute questions before sending in the order for your fully customized windows.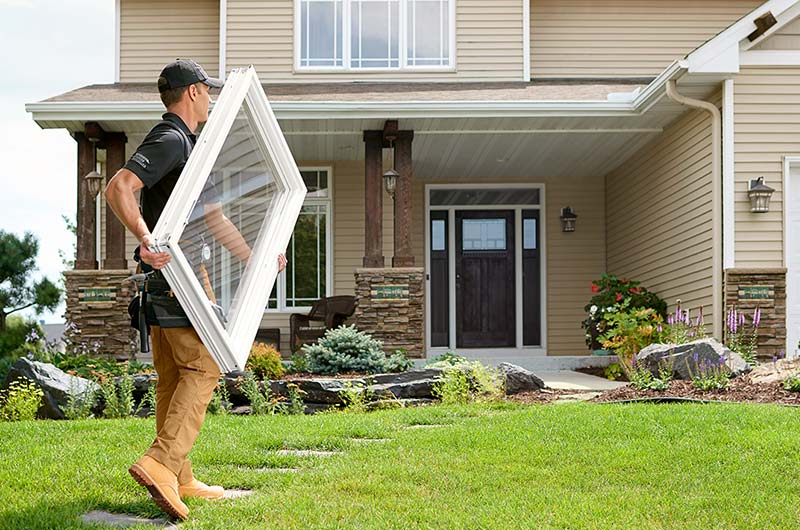 Installation
Our Installers treat your home as if it were their own and clean up afterwards.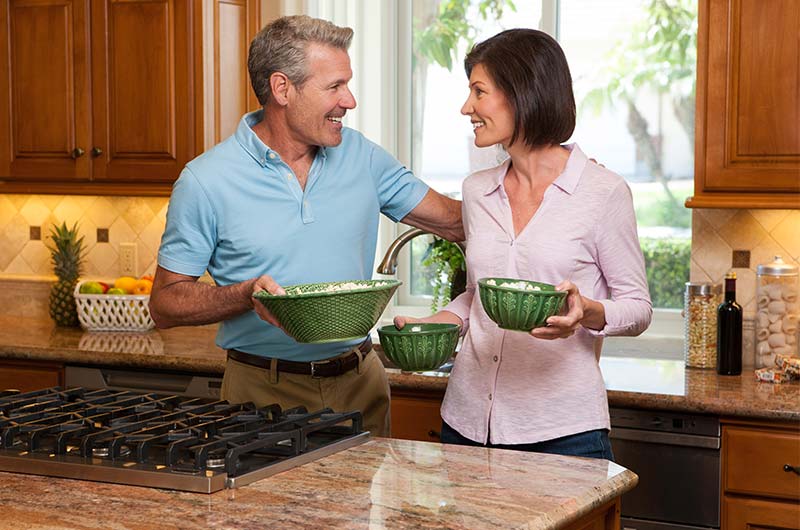 Customer Care
A robust limited warranty is backed by a commitment to making sure your windows function as expected.