Effective Date: July 9, 2018
In General
Please review these terms and conditions, which govern text/SMS messages (the "SMS Program") from the legal entity with whom you are doing business (as appropriate, "Provider") to the mobile telephone number that you provide when you register. The legal entity with whom you actually entered into a contract for the performance of services and the purchase of Renewal by Andersen® window and/or door products is "Provider" under these terms and conditions. The Provider is the legal entity providing the SMS Program to you. All your legal actions related to the SMS Program must be solely against the Provider. These Terms inure to the benefit of Provider and its parent, subsidiaries and affiliates.
Privacy
Your use of the SMS Program is subject to Provider's Privacy Policy. If your Provider is Renewal by Andersen LLC, here is a link to its Privacy Policy. If your Provider is a different legal entity, please refer to such Provider's Privacy Policy. Please review the policy for more on how we collect and use information.
Contacting You on Your Mobile Telephone Number
If you wish to receive text/SMS messages from Provider to the mobile telephone number that you provide when you register you must opt-in. To opt in to the Transactional Alert program, simply text JOIN to 946369 (WINDOW)*. Message & Data Rates May Apply.
IMPORTANT NOTE: By opting in to receive text/SMS messages you are agreeing that Provider may send you multiple text/SMS informational messages each week during your engagement with Provider, all explicitly related to your most recent purchase. This messaging would relate specifically to your recent window/door purchase with Provider and the status of your order. This includes but is not limited to appointment confirmations, updates to your appointment time or Provider representative, order status updates, etc. The frequency of the text/SMS messages you receive will vary based on the phase and complexity of your order and project.
You ARE NOT required to opt-in to allowing Provider to send you text/SMS messages to your mobile telephone number. By providing us your mobile telephone number and opting in to such text/SMS messages, you represent that you are the owner of the mobile telephone associated with that mobile telephone number and that you are responsible for controlling access to that mobile telephone. It is your responsibility to contact Provider if you change your mobile phone number or no longer use the mobile telephone number that you registered. You hereby agree to notify Provider of any change to your mobile telephone number. If you opt-in to receive text/SMS messages from Provider and then change your mobile telephone number, you agree that Provider may continue to send text/SMS messages to you at the new mobile telephone number unless you opt-out as described below.
Depending on the terms of your service agreement with your mobile telecommunications service provider ("TSP"), message and data rates may apply to the text/SMS messages and autodialed and prerecorded calls that Provider sends to your mobile telephone number. Consent to receive marketing text messages is not required as a condition of purchasing any goods or services. Texts may be sent using an automatic telephone dialing system.
List of supported carriers:
AT&T, Sprint, T-Mobile, Verizon Wireless, Metro PCS, Nextel, Virgin Mobile, US Cellular Corp., ACS Wireless, All West Wireless, Bluegrass, Boost USA, Cambridge Telecom, Cellcom, Cellular South, Centennial, Cincinnati Bell, Cricket Wirelesss, Dobson, Cellular One of East Central Illinois, Appalachian Wireless, Farmer's Mutual Telephone Company, General Communications, Golden State Cellular, PC Management, Inland Cellular, Illinois Valley Cellular, Nex-Tech Wireless, Nucla-Naturita, nTelos, Revol, Silver Star PCS (Gold Star), Snake River PCS, South Central, Syringa, Thumb Cellular, UBET Wireless, Unicel, United Wireless, and West Central. T-Mobile is not liable for delayed or undelivered messages.
How to Opt-out of and Stop Text/SMS Messages
1) If you wish to opt-out of and stop receiving text/SMS messages from Provider, reply to our text/SMS message with "STOP."
2) If you opt-in to receive text/SMS messages from Provider and later opt-out of receiving text/SMS messages from us, you agree that Provider may send a text/SMS message to your mobile telephone number to confirm that you have opted-out of receiving text/SMS messages from us.
3) You can also reply to our text/SMS message with "HELP" to obtain additional information about the text/SMS messaging program. For more information please call 1-844-423-4800, or visit https://www.renewalbyandersen.com/forms/contact-us.aspx
Disclaimer
THE SMS PROGRAM IS PROVIDED "AS IS" AND "AS AVAILABLE" AND PROVIDER EXPRESSLY DISCLAIMS ALL WARRANTIES OF ANY KIND, WHETHER EXPRESS OR IMPLIED, INCLUDING, BUT NOT LIMITED TO ALL IMPLIED WARRANTIES OF MERCHANTABILITY OR FITNESS FOR A PARTICULAR PURPOSE, TITLE AND NON-INFRINGEMENT FOR CONTENT AND OPERATION.
Limitation of Liability
OTHER THAN AS REQUIRED BY LAW, IN NO EVENT SHALL PROVIDER BE LIABLE FOR ANY DAMAGES OR INJURY, INCLUDING ANY DIRECT (OTHER THAN DIRECT DAMAGES AS PROVDED IN THE IMMEDITATELY FOLLOWING SENTENCE), SPECIAL, INCIDENTAL, CONSEQUENTIAL, PUNITIVE OR OTHER DAMAGES, THAT MAY RESULT FROM THE USE OF, OR THE INABILITY TO USE, THE SMS PROGRAM, WHETHER IN AN ACTION OF CONTRACT, NEGLIGENCE OR OTHER TORTIOUS ACTION, ARISING OUT OF OR IN CONNECTION WITH THE USE OR PERFORMANCE OF THE SMS PROGRAM OR INFORMATION AVAILABLE FROM THE SMS PROGRAM. PROVIDER'S TOTAL LIABILITY, IN THE AGGREGATE, TO YOU FOR ALL DIRECT DAMAGES RELATED TO THE SMS PROGRAM SHALL NOT EXCEED FIVE US DOLLARS ($5). PROVIDER SHALL NOT BE LIABLE EVEN IF PROVIDER OR A PROVIDER AUTHORIZED REPRESENTATIVE HAS BEEN ADVISED OF THE POSSIBILITY OF SUCH DAMAGES.
Jurisdiction
Any claim relating to the SMS Program or your use of it shall be governed by the internal substantive laws of the State of Minnesota, without regard to its conflict of laws provisions, and you agree that jurisdiction and venue in any legal proceeding directly or indirectly arising out of or relating to the SMS Program shall be in the state or federal courts located in Minnesota.
Modification of the SMS Program and these Terms
Provider reserves the right at any time and from time to time to modify the SMS Program or discontinue providing access to the SMS Program (or any part thereof), temporarily or permanently, with or without notice to you. You agree that Provider will not be liable to you for any modification, suspension or discontinuance of the SMS Program.
Provider also reserves the right to change the terms, conditions, and notices for the SMS Program at any time by updating this posting, and your use of the SMS Program following any such changes will constitute your consent to such modified terms. You agree to review these terms regularly to verify any changes. Certain provisions of these terms may be superseded by expressly designated legal notices or terms located on particular pages at the SMS Program.
Termination of this Agreement
Provider may terminate or suspend this Agreement at any time without notice to you.
Miscellaneous
Any rights not expressly granted to you herein are reserved by and to Provider, its affiliates, subsidiaries and licensors, and other third parties. Provider may subcontract some or all of the SMS Program to a third party. If any part of these Terms is found to be invalid or unenforceable under applicable law, you agree that the invalid or unenforceable provision will be superseded by a valid, enforceable provision that most closely matches the intent of the original provision, and the remainder of the agreement shall continue to govern your use of the SMS Program.
Dispute Resolution/Class Waiver
YOU AGREE THAT YOU MAY ASSERT DISPUTES AGAINST PROVIDER ONLY ON AN INDIVIDUAL BASIS AND NOT AS A PLAINTIFF OR CLASS MEMBER IN ANY CLASS OR REPRESENTATIVE ACTION OR PROCEEDINGS RELATED TO YOUR USE OF ANY SMS PROGRAM. AS PART OF THIS DISPUTE RESOLUTION PROCESS, YOU AND PROVIDER ALSO AGREE TO WAIVE ANY RIGHT TO A JURY AND AGREE TO HAVE ALL DISPUTES HEARD AND DECIDED SOLELY BY THE FEDERAL OR STATE COURT JUDGE. All terms of these Terms set forth herein remain in force and effect. If any term of this Dispute Resolution process is found to be invalid or unenforceable in any particular jurisdiction, that term will not apply to that issue in that jurisdiction. Instead, that term will be severed with the remaining terms continuing in full force and effect.
OUR HASSLE-FREE PROCESS IN 4 EASY STEPS!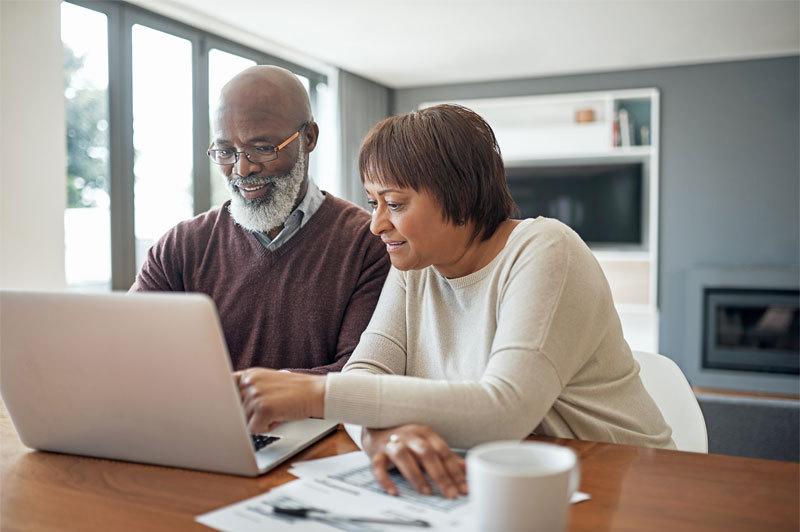 Design Consultation
Our design consultants provide in-home or no-contact virtual meetings to listen to your design needs and provide a plan to improve your home.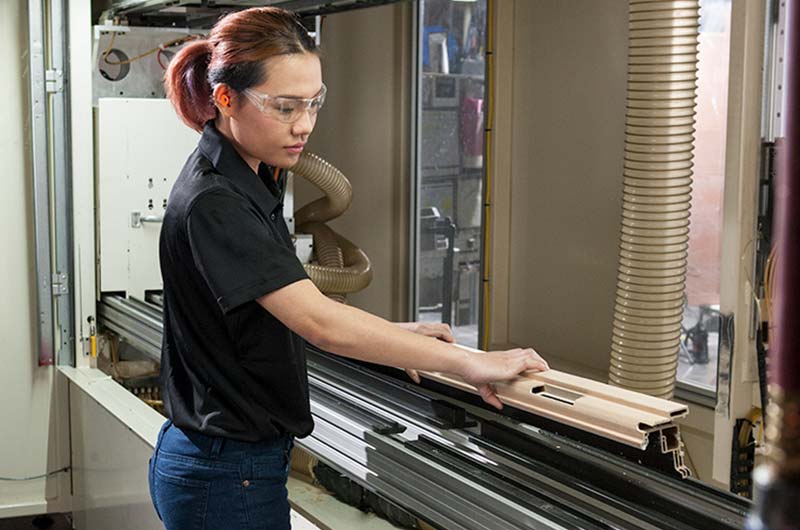 Measure & Manufacture
Project Technicians ensure accuracy and answer any last minute questions before sending in the order for your fully customized windows.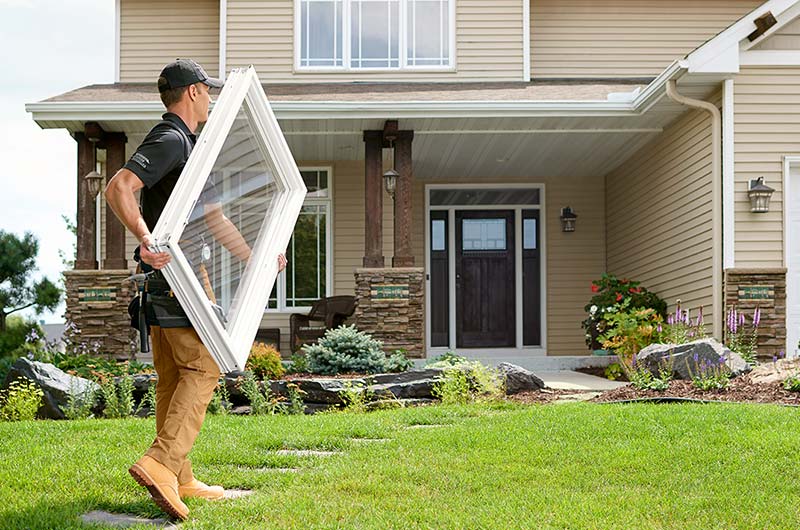 Installation
Our Installers treat your home as if it were their own and clean up afterwards.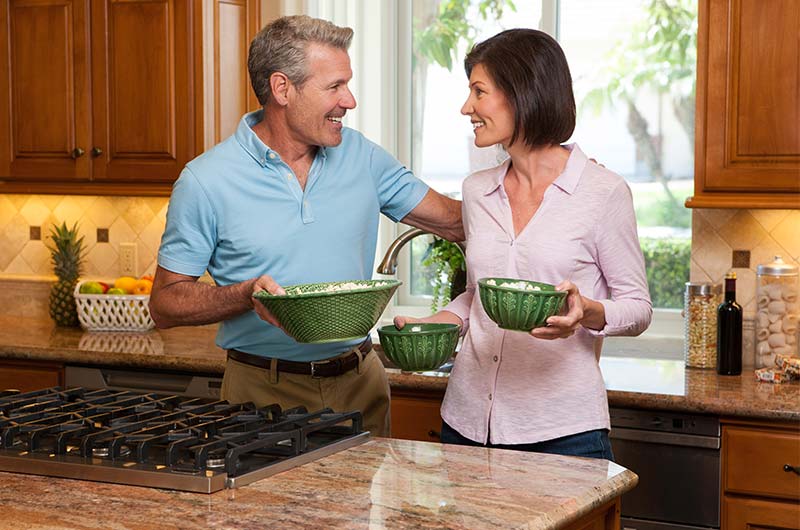 Customer Care
A robust limited warranty is backed by a commitment to making sure your windows function as expected.