Welcome to Renewal by Andersen

The full-service replacement-window division of Andersen Windows
WHAT OUR CUSTOMERS ARE SAYING
I am very pleased the job well done with the 2 guys that installed my windows. At first I did questioned with the other guy because he looks like a kid very young so I was kind a wondering but he did a excellent job. Infact I was impressed with his exact measurement with the window and he always asked first before they proceed the work each time. They are very friendly and professional. I am planning to have the rest of my window replace in the near future when the financial becomes available. Thank you...
We had Anderson Windows install a bay window a couple of years ago we enjoyed the work crew's professional manners and results so much that we decided to use them for all our window needs.
The people we came into contact with on this project were professional, knowledgeable, friendly, and a pleasure to work with. Things proceeded as our sales consultant advised; he was thorough and there were no surprises. Communication with the team was great -- questions were answered quickly, accurately, completely. We are so pleased with our new windows.
Thanks for my beautiful new windows! Everything was great from start to finish!
VISUALIZE YOUR NEW WINDOWS
See how Renewal by Andersen® windows will look in your home with our visualization application.
Step 1:
Download the App
Thank You
Your email or phone number was successfully submitted. You will receive a download link shortly.
We're Sorry
There was an error submitting your phone number or email address. Please try again.
Step 2:
Take pictures of your home
Step 3:
The app builds a 3D model of your home
Step 4:
Preview, customize, and more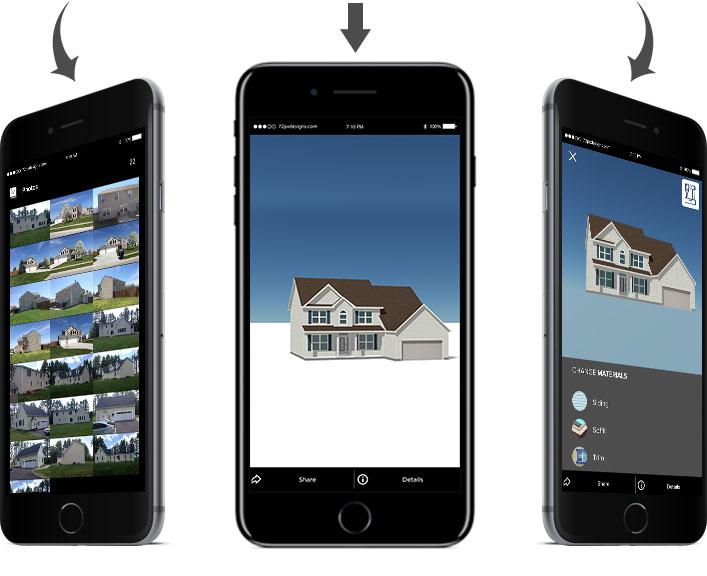 Step 2:
Upload photos of your home.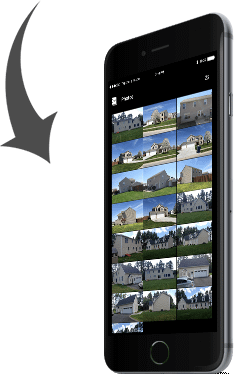 Step 3:
The app creates a 3D model.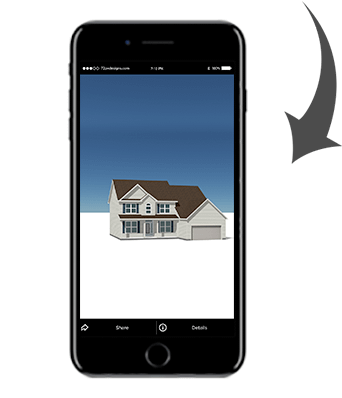 Step 4:
Preview, customize and more.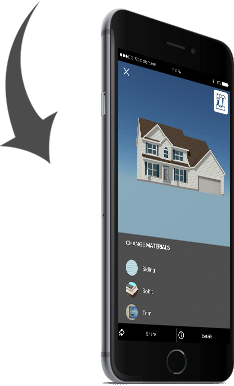 By providing your e-mail address or phone number above, you may receive an e-mail or text message (depending on what method of contact you provide) that includes a link to download the Hover application, which is a Renewal by Andersen branded application and may be referred to on this page as the visualization application. By providing your e-mail address and/or phone number, you are agreeing: to receive an e-mail or text message that includes a link to the visualization application, to receive additional e-mails and texts related to the visualization application and/or Renewal by Andersen products and services, to accept the Hover Terms of Use and Privacy Policy, and that you understand that data and text rates may apply and such rates will be solely your responsibility. The e-mail(s) or text message(s) may come from a third party, such as Marlimar Mobile Strategies or any Renewal non-corporate owned affiliate locations. See the links in this sentence for Marlimar's Terms of Use and Privacy Policy. See the links at the bottom of this web page for Renewal's Terms of Use and Privacy Policy. To opt out of receiving communications, text STOP to 96714 or click on the unsubscribe link in any e-mail you receive. You may opt out/unsubscribe at any time. For additional help, text HELP to 96714. Support related to receiving a link to the visualization application is currently available Monday through Friday 9am – 6pm eastern time.
OUR HASSLE-FREE PROCESS IN 4 EASY STEPS!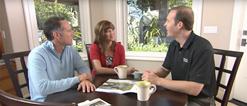 In-Home Consultation
Our design consultants listen to your needs and create a plan to improve energy efficiency and enhance your home's beauty.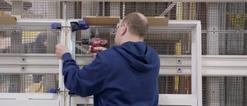 Measure & Manufacture
Project Technicians ensure accuracy and answer any last minute questions before sending in the order for your fully customized windows.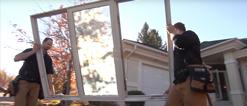 Installation
Our Installers treat your home as if it were their own and clean up afterwards.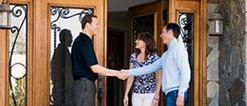 Customer Care
A robust limited warranty is backed by a commitment to making sure your windows function as expected.