Renewal By Andersen Goes Pink
Wear Pink. Save Lives.
Renewal by Andersen goes pink for Breast Cancer Awareness Month.
October is Breast Cancer Awareness Month, and this year Renewal by Andersen has committed in a big way in the fight against the insidious disease.
This August, RbA Vice President of Affiliate Operations Jeanne Junker became one of those 252,000-plus women, when she receiving the life-changing diagnosis that she had stage 1 breast cancer. Fortunately, it was caught early, and she began radiation within weeks—and she fully intends to be one of those 3.3 million survivors, as well.
When news of Junker's diagnosis was announced at Renewal's annual Owner and General Managers meeting this summer, folks around the network immediately wanted to help.
Unbeknownst to Junker, a covert "Operation Pink" team convened at RbA headquarters and got to work on a plan to honor Junker—and other survivors nationwide—by partnering with the American Cancer Society to raise money for the fight against breast cancer.
This month, we're incredibly excited to support Breast Cancer Awareness Month across all 96 of our Renewal by Andersen locations by teaming up with the @American Cancer Society. We are wearing pink to save lives! We want everyone who has been impacted by this disease to know WE GOT YOU.
They set a goal of raising $150,000 in the month of October, and kicked off the "Wear Pink, Save Lives," campaign with a video featuring affiliates from across the network wearing pink, sharing who they were fighting for, offering Junker messages of hope and support, and letting everyone know "We Got You."
Says Vice President of Marketing Troy Barrow, "We're proud to watch our employees across the country contribute their time, talent, and resources to the causes that mean the most to them. Breast cancer is so personal to many of the families at Renewal by Andersen…so being able to support a cause like this, on a scale like this, is powerful.
Amazingly, the campaign preparations were kept completely secret from Junker—who was both surprised and moved when the kickoff video played in what was supposed to have been a normal creative review meeting. "I was blown away. I am overwhelmed with the love and support. I've said it before, and this just reaffirms it, this isn't just a place to work…this is a family."
Junker is also quick to tell you how important it is to her that the "Wear Pink, Save Lives" campaign is to more than just herself. "I am thankful for early detection; they caught this early. I urge others to get regular exams. And if this campaign, if these efforts, help even one more person out there know they are not fighting this alone, that they have a support system and resources…it means so much."
She continues, "We're not just a group of people growing a business. Moments like this, seeing people come together like this for a cause that touches so many of lives, reminds us of what makes this network truly special. It reminds us that every person here belongs to something bigger."
Want to help?
Renewal by Andersen is going pink in October as part of the American Cancer Society's "Wear Pink. Save Lives." Campaign. You may see our installers and design consultants out and about wearing pink, or our vehicles sporting pink ribbon magnets. We are also hosting a funudraising campaign in conjunction with the American Cancer Society, www.renewalgoespink.com. The campaign is open to anyone to donate!
What others have viewed...
OUR HASSLE-FREE PROCESS IN 4 EASY STEPS!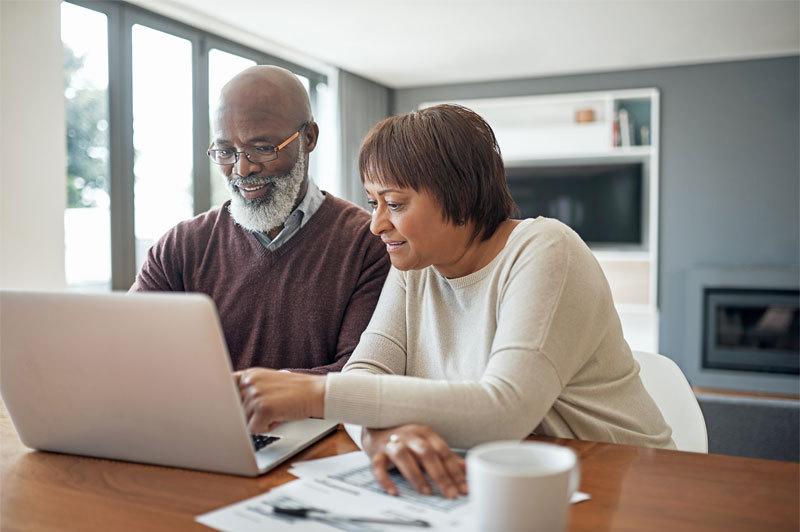 Design Consultation
Our design consultants provide in-home or no-contact virtual meetings to listen to your design needs and provide a plan to improve your home.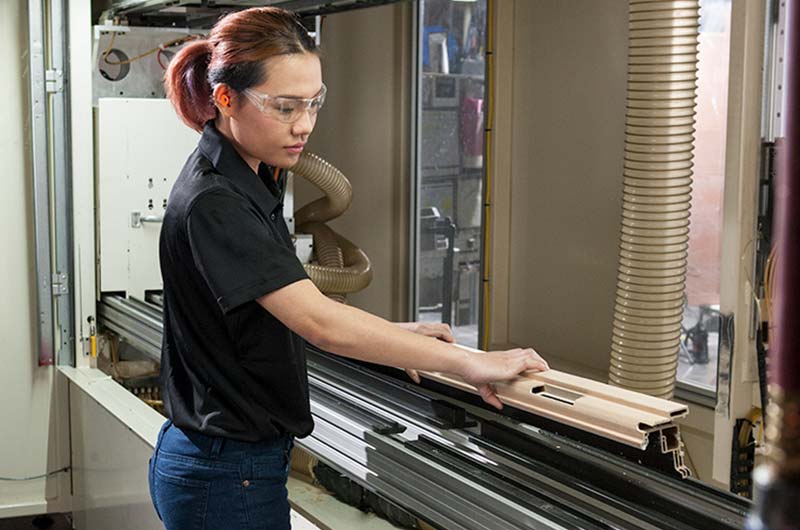 Measure & Manufacture
Project Technicians ensure accuracy and answer any last minute questions before sending in the order for your fully customized windows.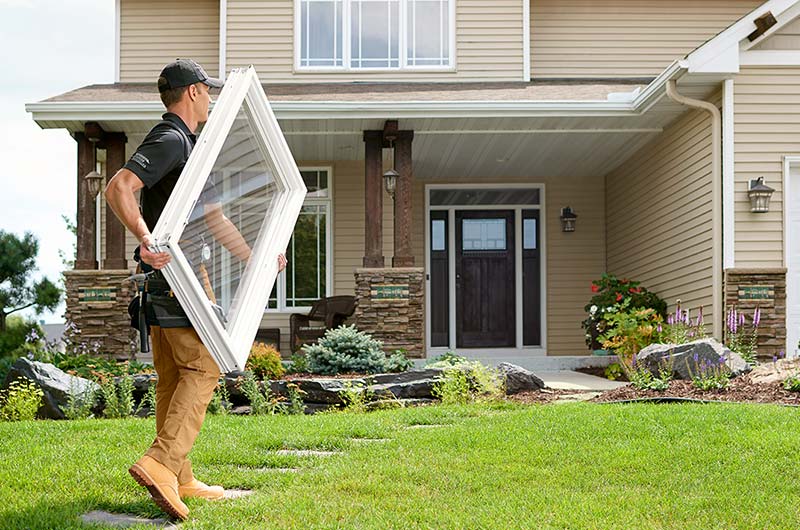 Installation
Our Installers treat your home as if it were their own and clean up afterwards.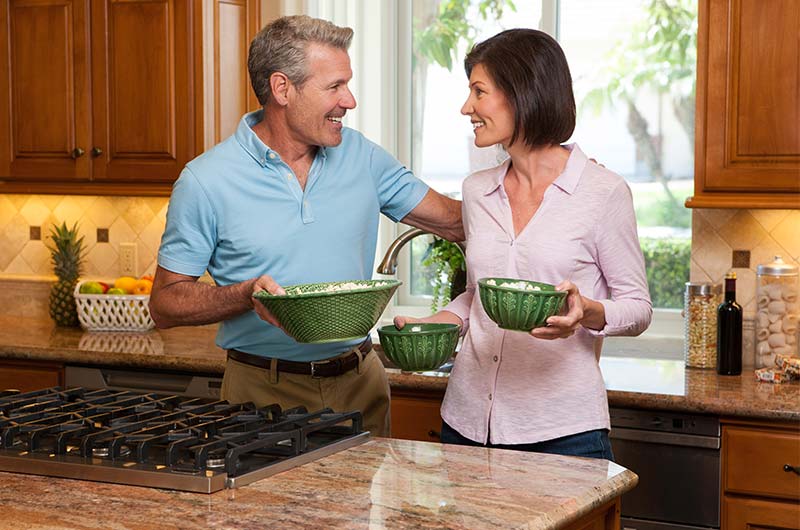 Customer Care
A robust limited warranty is backed by a commitment to making sure your windows function as expected.