Celebrating Nature Preservation Day 2018
BAYPORT, Minn., June 5, 2018 – Renewal by Andersen, along with its parent company Andersen Corporation, celebrated its fifth annual Nature Preservation Day this June. The event kicked off on World Environment Day and was followed by ten days of volunteer activities across North America. Andersen also marked this volunteer celebration with a $20,000 grant to The Nature Conservancy to help develop a forest restoration and resiliency plan.
Nature Preservation Day is Andersen Corporation's signature employee volunteer program focused on environmental education and hands-on learning to make the world a better place. Between June 5 and 15, more than 400 Andersen and Renewal by Andersen employees participated in volunteer activities to help restore and protect the natural environment.
In total, 22 Nature Preservation Day events were conducted, with each event hosting activities that met the needs of the local community where Andersen operates. Activities ranged from clearing invasive species to planting trees and flowers, to park and water cleanup.
"Andersen is celebrating 115 years of environmental stewardship and corporate citizenship to improve the communities in which we live and work," said Andersen Corporation Chairman and Chief Executive Officer Jay Lund. "Our year-round sustainability efforts not only improve our local communities but are good for the planet, our customers and our business."
Andersen deploys a comprehensive strategic approach to driving sustainable improvements across its value chain – from the forest, to its operations, to the home, to communities.
"Nature Preservation Day provides employee volunteers with an opportunity to step outside of their daily routine and connect with nature in meaningful ways that also positively impact their local communities," said Eliza Clark, director of sustainability and environmental with Andersen. "We hope our passion for corporate citizenship inspires others to take action to preserve our natural environment for future generations."
Peggy Ladner, director of The Nature Conservancy in Minnesota, added, "By investing in the Minnesota Restoration and Resiliency Plan, Andersen Corporation is playing a pivotal role in enabling not only The Nature Conservancy, but numerous other organizations that will use the report to ensure that Minnesota's precious and iconic forests can continue to thrive long into the future. We are grateful to the Andersen Corporation for our longstanding relationship."
About The Nature Conservancy
The Nature Conservancy is a global conservation organization dedicated to conserving the lands and waters on which all life depends. Guided by science, we create innovative, on-the-ground solutions to our world's toughest challenges so that nature and people can thrive together. We are tackling climate change, conserving lands, waters and oceans at an unprecedented scale, providing food and water sustainably and helping make cities more sustainable. Working in 72 countries, we use a collaborative approach that engages local communities, governments, the private sector, and other partners. In Minnesota, The Nature Conservancy has helped protect more than 695,000 acres including Minnesota's forests. To learn more, visit nature.org/minnesota.
About Renewal by Andersen
Renewal by Andersen LLC is the start-to-finish window replacement division of Andersen Corporation. The company offers a replacement process that includes an in-home consultation, custom manufacturing, and installation through one of the largest nationwide networks of window replacement specialists. For a complimentary in-home consultation, or to view more information about Renewal by Andersen visit www.renewalbyandersen.com.
About Andersen Corporation
Headquartered in Bayport, Minnesota, Andersen Corporation and its subsidiaries manufacture and market window and door products under the Andersen®, Renewal by Andersen®, Silver Line®, American Craftsman®, EMCO®, Weiland®, MQ™ and Heritage™ brands. Andersen, a privately held company, was founded in 1903 and employs more than 12,000 people with manufacturing sites in North America and Europe. Andersen has earned the U.S. Environmental Protection Agency's 2018 ENERGY STAR® Partner of the Year – Sustained Excellence Award. Visit us at andersencorporation.com.
# # #
Media Contact:
Adam May
"Andersen" and all other marks are trademarks of Andersen Corporation.
What others have viewed...
OUR HASSLE-FREE PROCESS IN 4 EASY STEPS!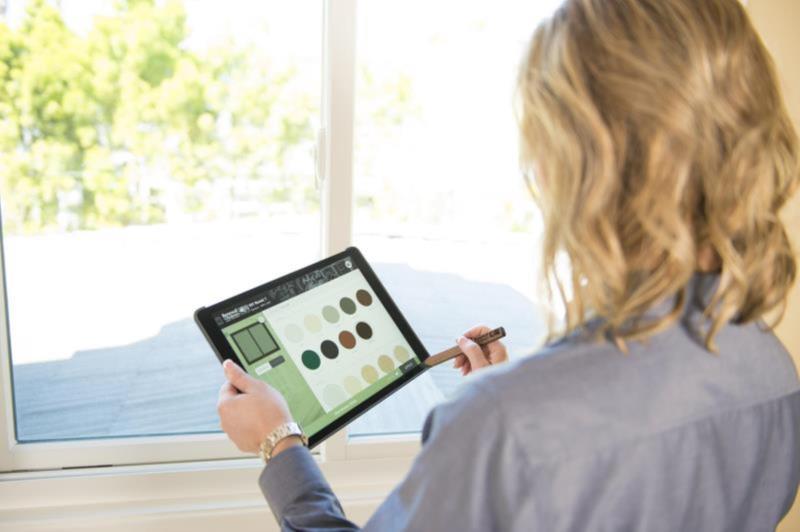 In-Home Consultation
Our design consultants listen to your needs and create a plan to improve energy efficiency and enhance your home's beauty.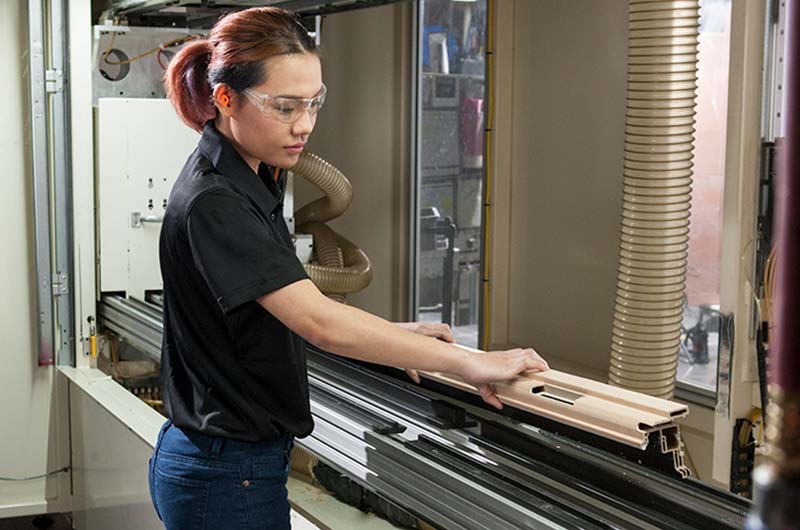 Measure & Manufacture
Project Technicians ensure accuracy and answer any last minute questions before sending in the order for your fully customized windows.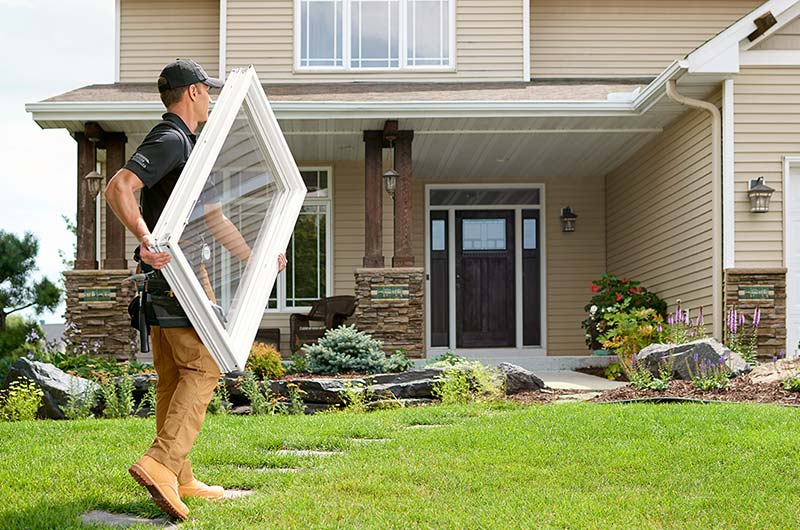 Installation
Our Installers treat your home as if it were their own and clean up afterwards.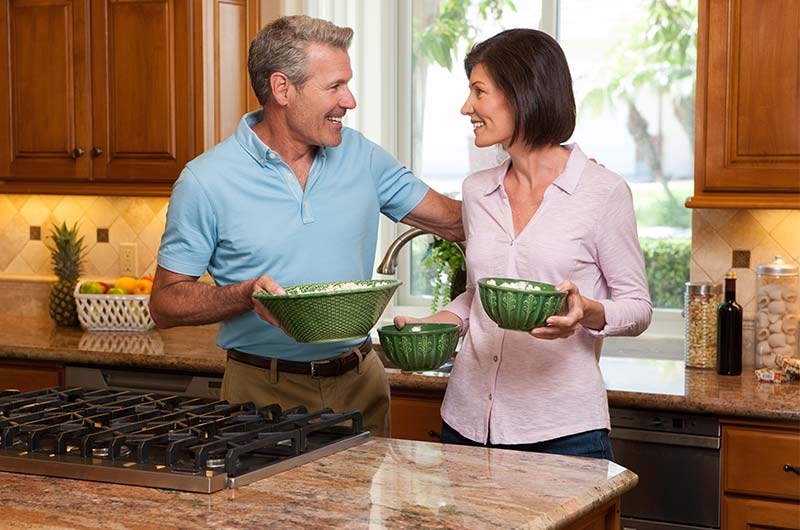 Customer Care
A robust limited warranty is backed by a commitment to making sure your windows function as expected.