Renewal by Andersen Terms of Use: User Generated Content
USER GENERATED TERMS AND CONDITIONS OF USE
Terms and Conditions
Content Creators retain all ownership of the content and only grant limited rights to Licensee and subsidiaries or assigns as described in the content license terms outlined below and
otherwise communicated (e.g. in a particular request).
You (the "Creator") and Renewal by Andersen LLC (the "Licensee") agree as follows:
Term. The term of this Agreement (the "Term") and the rights granted to Licensee shall commence upon the date of acceptance by Creator and shall continue until terminated by Licensee. Written request for termination may be submitted to renewalbyandersencommunications@andersencorp.com.
Proprietary Rights. Creator upon acceptance of this Agreement hereby grants Licensee a worldwide, non-exclusive, irrevocable, royalty-free, transferable license, with the right to sublicense, to use, reproduce, distribute, publicly display, publicly perform and to create derivative works from the materials contained in the requested work (the "Post").
Promotional Use. Creator grants to Licensee the right to use Creator's user name, profile image, pseudonym and/or image in connection with authorized uses of the Post.
Credit, Attribution and Linking. Licensee may give Creator credit in connection with the use of the Post by identifying Creator in conjunction with the content of the Post as displayed. Licensee may also provide a link to the Post, to the extent available, on the source network (e.g. Instagram, Facebook, Twitter).
Warranties and Representations. Creator warrants and represents that the Posts are Creator's original works, and do not now and will not violate any existing intellectual property rights, including, without limitation, copyright or trade secret or any contractual rights, and that they contain no matter which, if published, will be fraudulent, harassing, libelous, obscene, or a violation of any rights of publicly or privacy, or any law or regulation. Creator will fully cooperate with Licensee in responding to and defending against any third party claim related to the Post.
Indemnity. Each Party hereto shall indemnify, defend, and hold harmless the other Party, its editors, officers, employees and agents with respect to any claim, demand, cause of action, debt or liability, including reasonable attorneys' fees, to the extent that it is based upon a claim that, if true, would constitute a breach of any of the indemnifying Party's representations, warranties, or agreements hereunder.
Arbitration. CREATOR AGREES THAT DISPUTES BETWEEN CREATOR AND LICENSEE WILL BE RESOLVED BY BINDING, INDIVIDUAL ARBITRATION AND CREATOR WAIVES THE RIGHT TO PARTICIPATE IN A CLASS ACTION LAWSUIT OR CLASSWIDE ARBITRATION.
Entire Agreement. These Terms and Conditions, shall constitute the entire agreement between Creator and Licensee regarding the Post content and supersede all prior or contemporaneous communications and proposals (whether oral, written or electronic) between Creator and Licensee.

Ready to Start Your Project?
Schedule a free in-home window and door consultation today.
Read Reviews
Read reviews from customers near you.
OUR HASSLE-FREE PROCESS IN 4 EASY STEPS!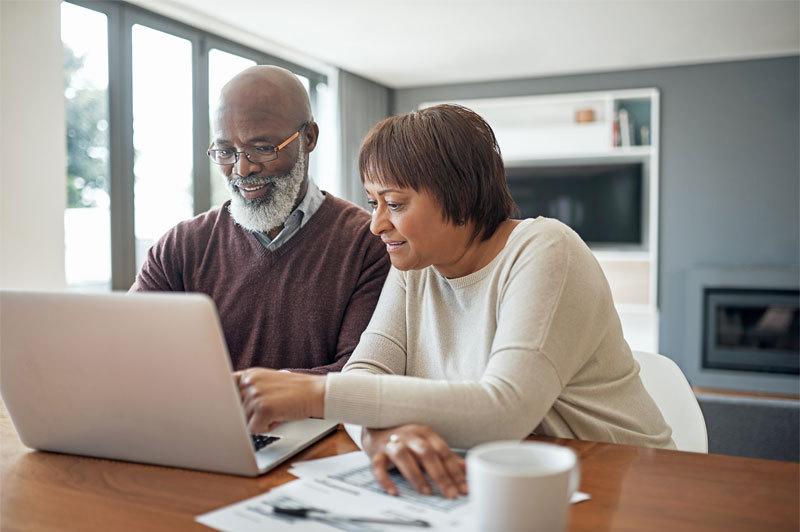 Design Consultation
Our design consultants provide in-home or no-contact virtual meetings to listen to your design needs and provide a plan to improve your home.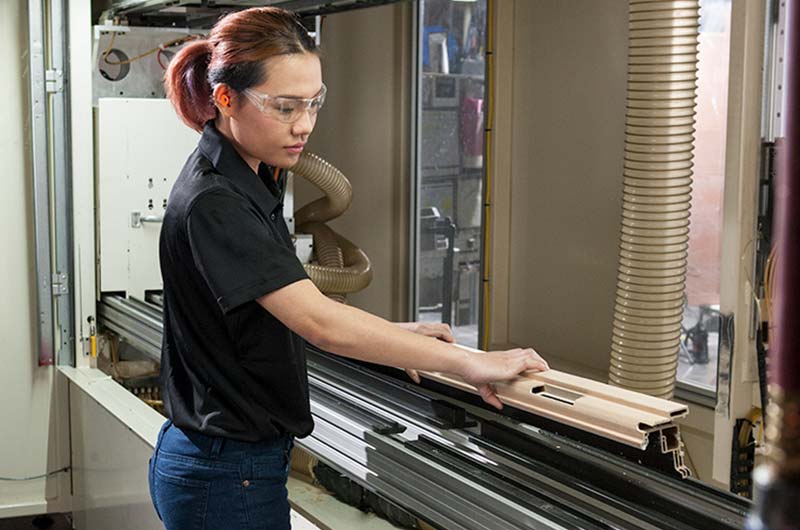 Measure & Manufacture
Project Technicians ensure accuracy and answer any last minute questions before sending in the order for your fully customized windows.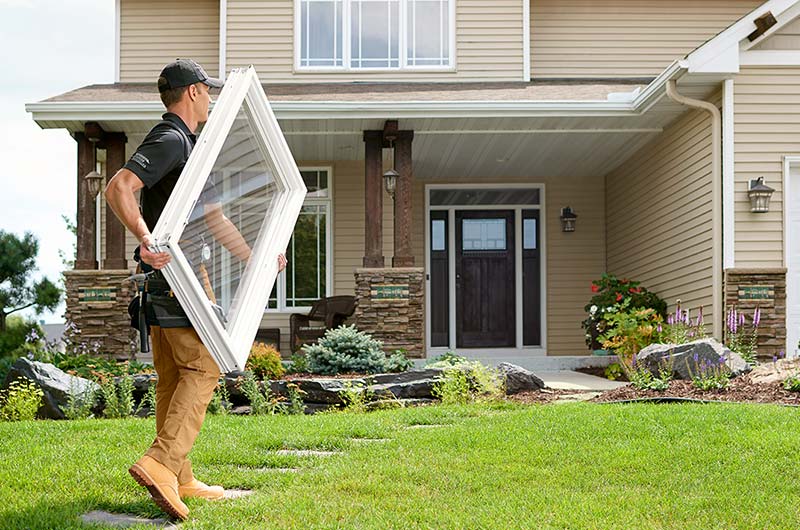 Installation
Our Installers treat your home as if it were their own and clean up afterwards.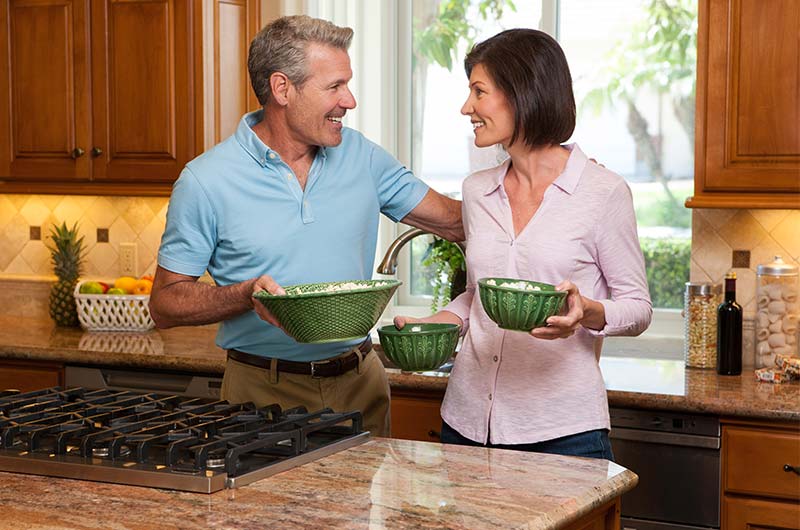 Customer Care
A robust limited warranty is backed by a commitment to making sure your windows function as expected.