Manufacturing opportunities at Renewal by Andersen
In manufacturing, it takes good people to make a great product. At Renewal, you're doing more than just earning a living; you're making a difference in people's lives and helping craft the products that will make someone's home better.
Manufacturing opportunities near you
---
A day in the life…
Renewal's culture is vastly different from other companies. We promote our employee's happiness in all areas of their lives. We know that happiness and positivity drive business results and we are dedicated to making sure your wellness comes first. Hear from some of our production employees about what it's like to work for a leader in home improvement manufacturing.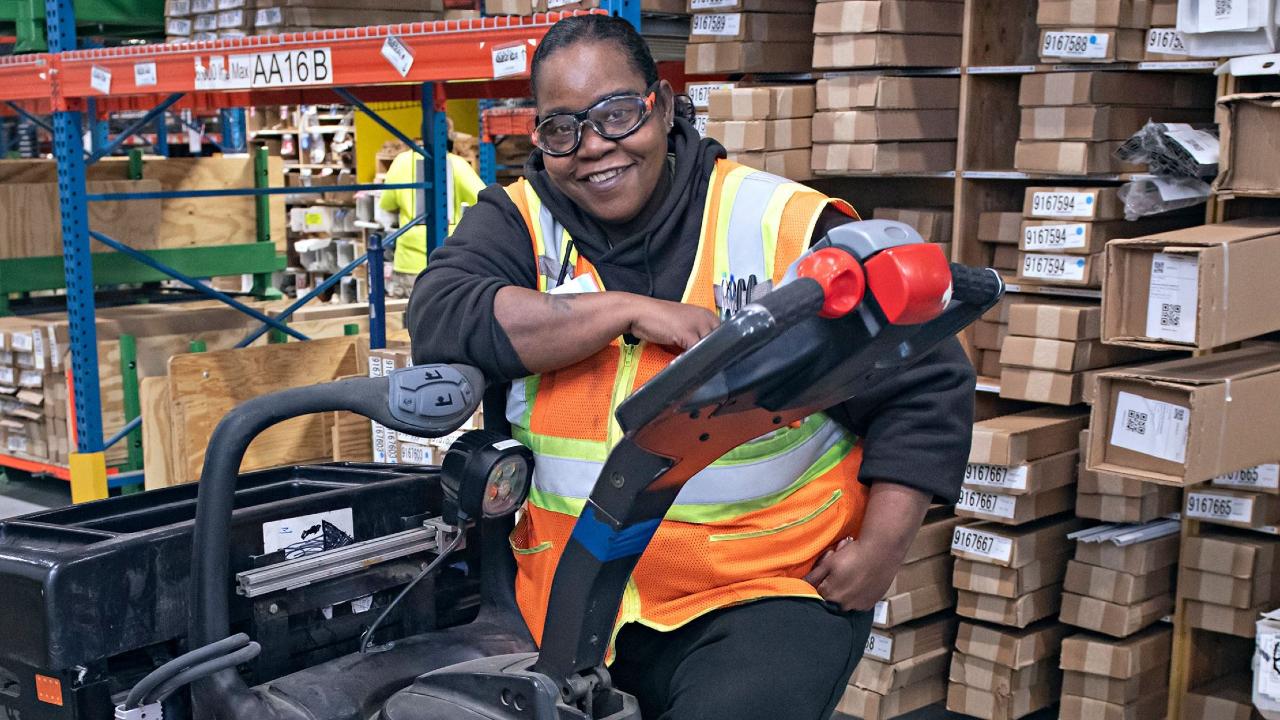 What makes our Production and Manufacturing roles different?
Have you heard people in manufacturing say "I feel like a random point in the supply chain," about their job? Not here. When you're a member of our production team, you're not making an anonymous "casement window, sandtone." You're making a kitchen window for the Jones family in Cleveland or a picture window for Ms. Talbot in Schenectady. Be Renewal. Be You.
Beyond the basics
We think beyond basic benefits to provide a total rewards package, including: Paid time off, company holidays, 401(k) plan and match, professional development and tuition reimbursement opportunities, parental leave; ways to take care of your mind and body and family: an Employee Assistance plan, Fit For Work, and CarePartners; being able to honor what matters with flexible personal holidays on days of significance to you, an employee giving program, and many opportunities for volunteerism and giving back.
The proof is in our people
Find out what makes Renewal a great place to work.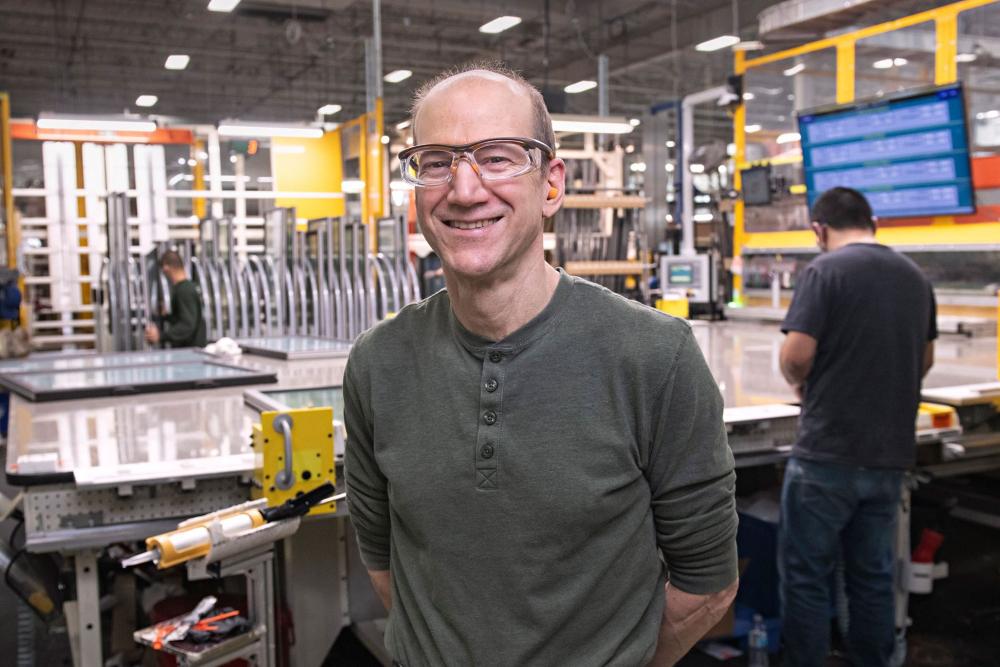 "It's quick-paced and you have a variety of jobs to do, so the days go by fast. The management has been very good. They show appreciation for the work you do."
Kevin B.
Production Associate
Ready to apply?
Get in touch with us by completing the form below.
Step 1
Get started by sharing some information about yourself.
Step 2
We'll be in contact with you to see if we're a match.
Step 3
You will speak with additional Renewal by Andersen personnel to set up a potential interview.