Careers at Renewal by Andersen
Join the world's most ambitious home improvement company
Be a part of something BIG.
Renewal by Andersen is the full-service replacement window division of Andersen Corporation, North America's largest window and door manufacturer.
Career opportunities near you
Explore career opportunities with Renewal by Andersen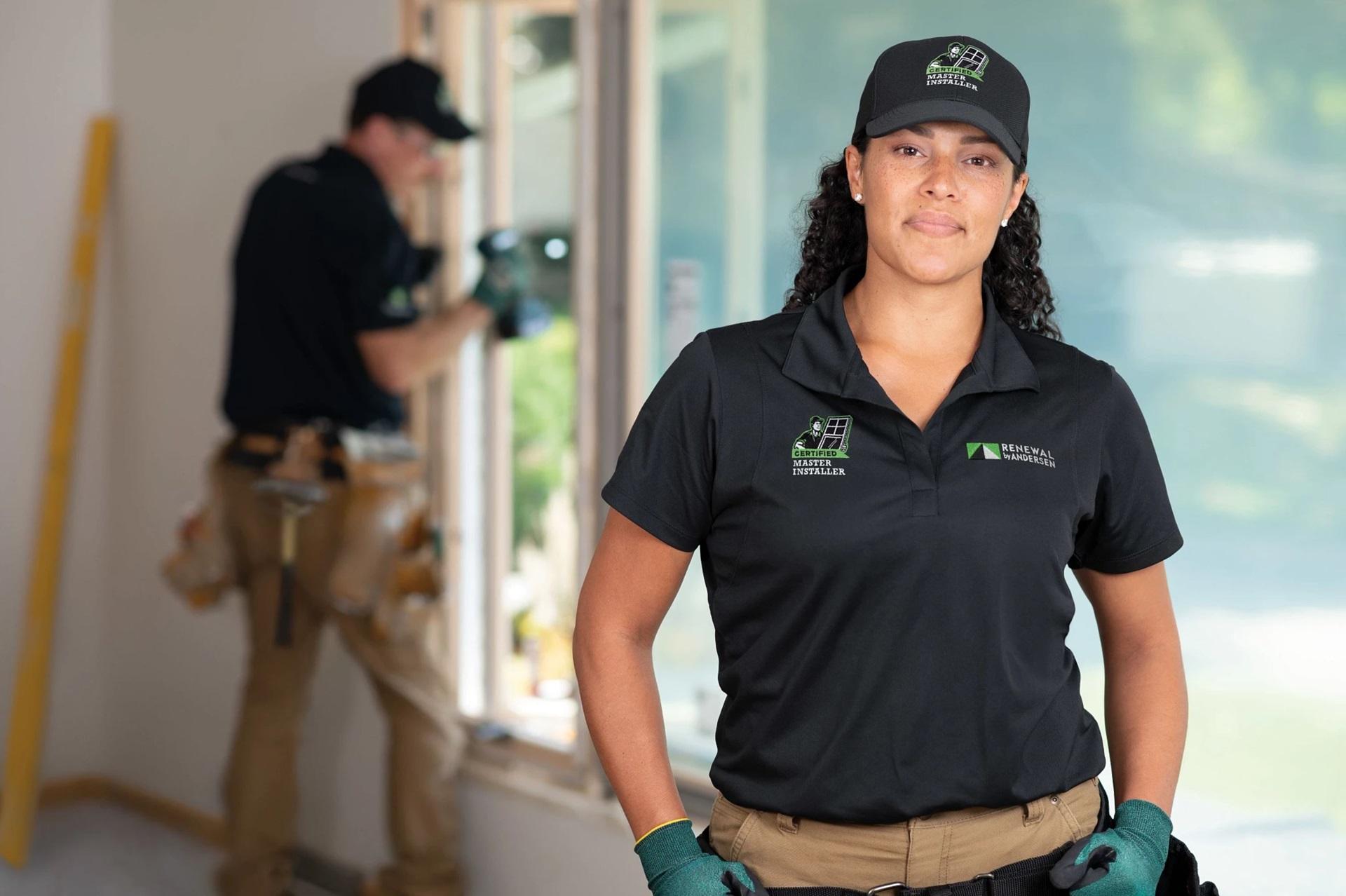 Installation
A great window is only as good as the installation behind it. Join our team of installers — the true heroes of Renewal by Andersen's full-service window replacement process.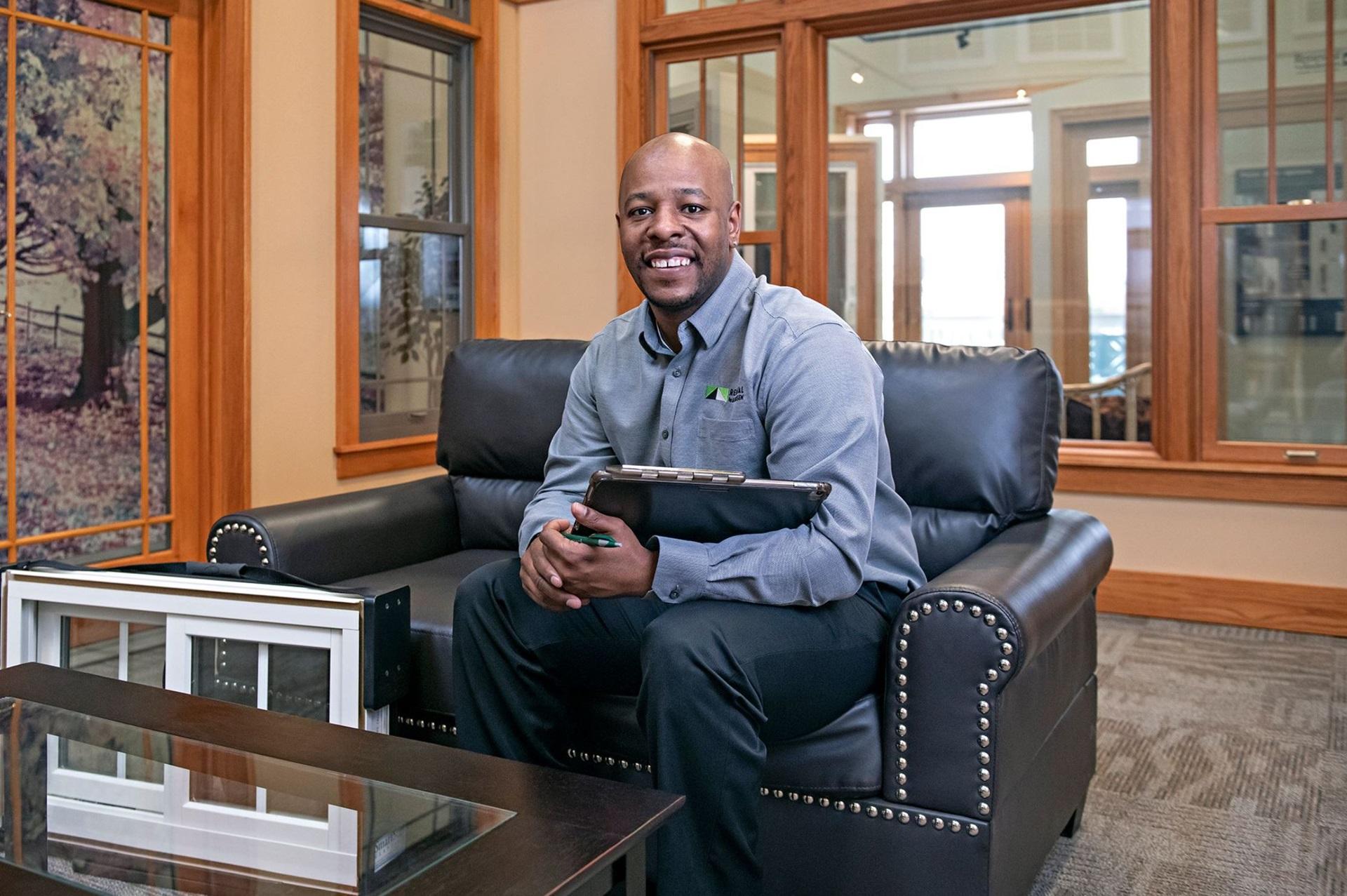 Sales
Our highly energized team thrives on success and delivering an exceptional homeowner experience, relying on different skill sets and dynamics every day.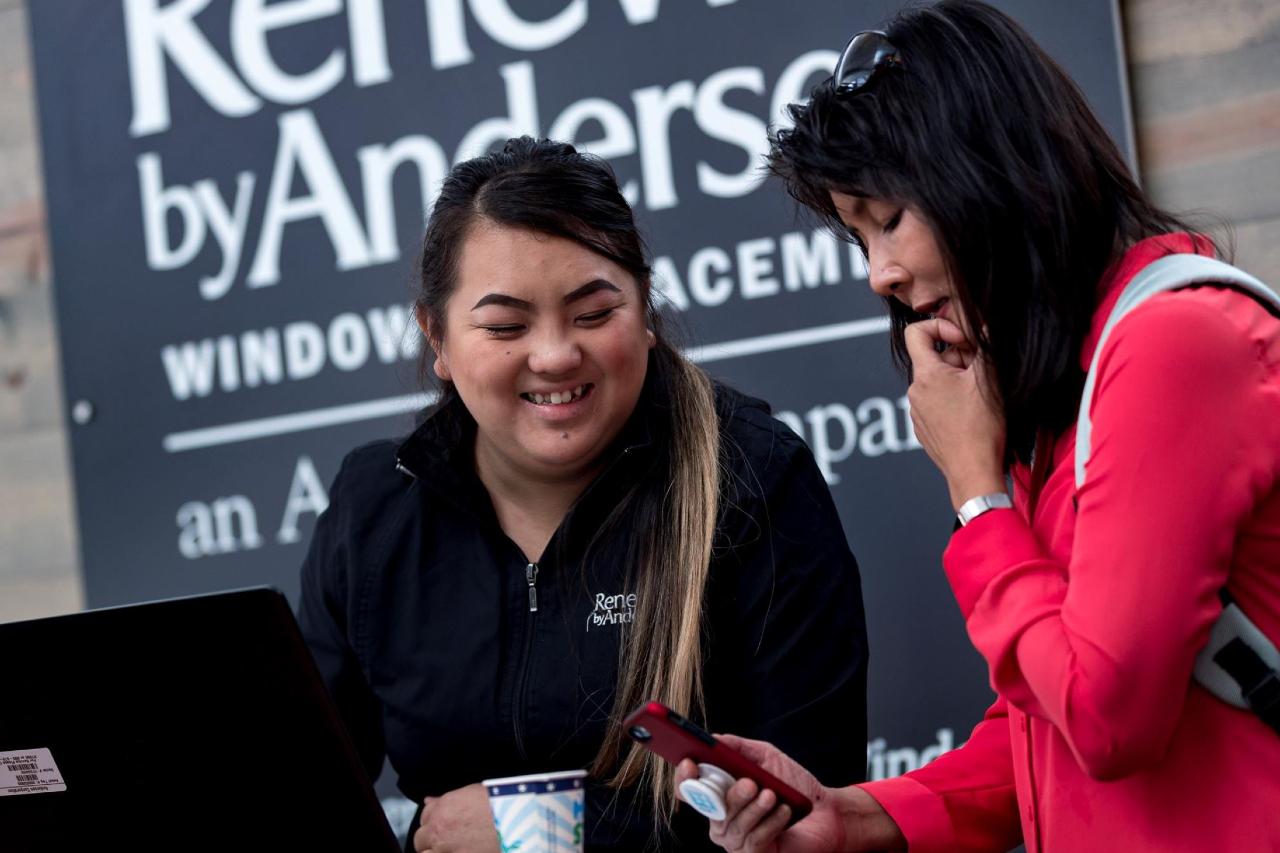 Marketing
Our marketing teammates are full of entrepreneurial spirit, and thrive on data-driven results and a job where no two days are the same.
---
What sets Renewal by Andersen apart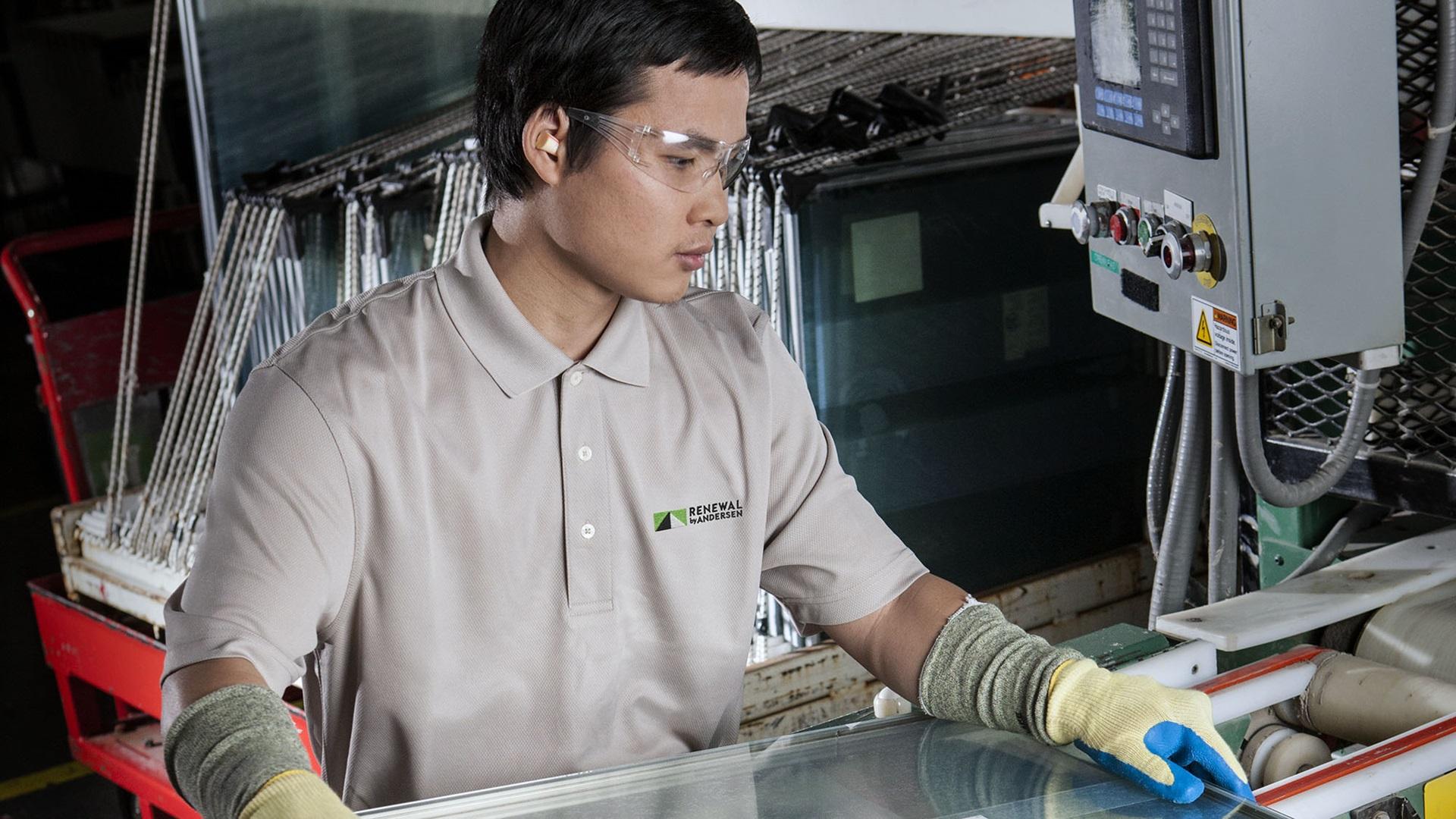 Innovation is at our core
Energy and innovation are our hallmarks. From enterprise-wide road maps to daily innovations driven by our employees, we seek the opportunities ahead…and it is people like you and your teammates who drive us to achieve those goals.
LEARN MORE ABOUT RENEWAL BY ANDERSEN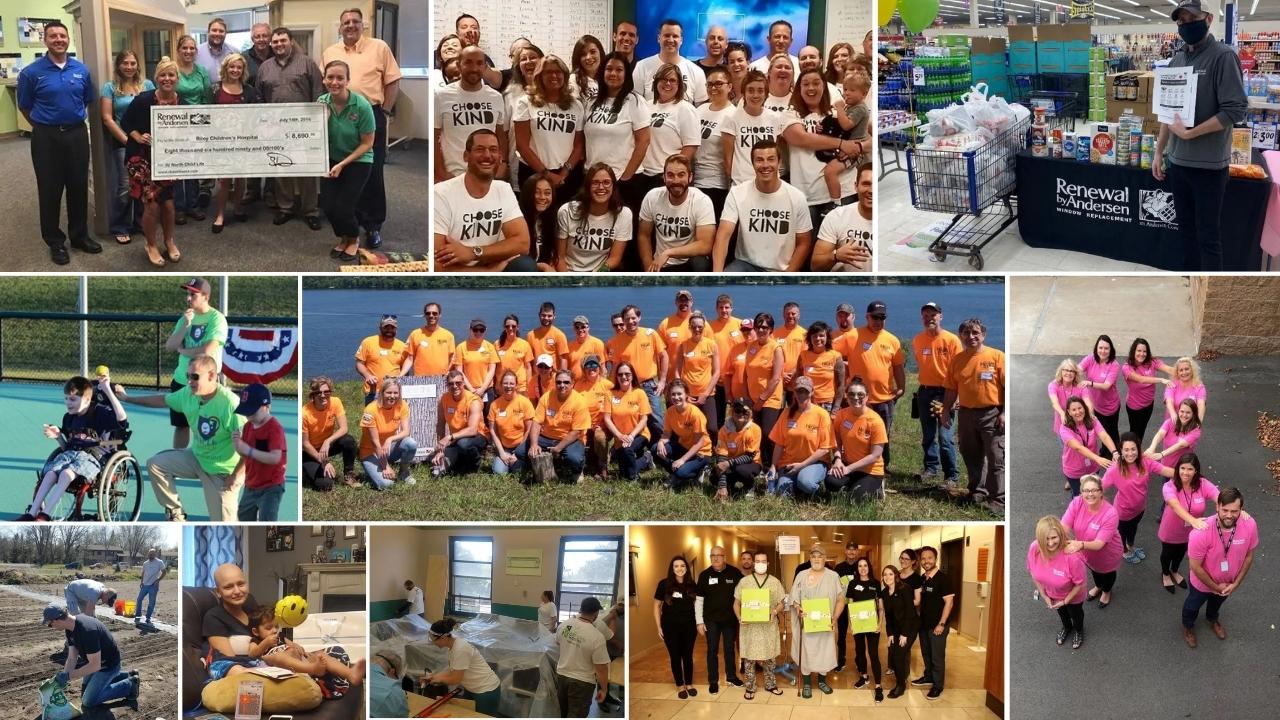 Culture is our spark
Culture is the spark that ignites us. We are committed to an inclusive and diverse workplace where all people feel respected, valued, and driven to realize their full potential.
LEARN MORE ABOUT OUR CULTURE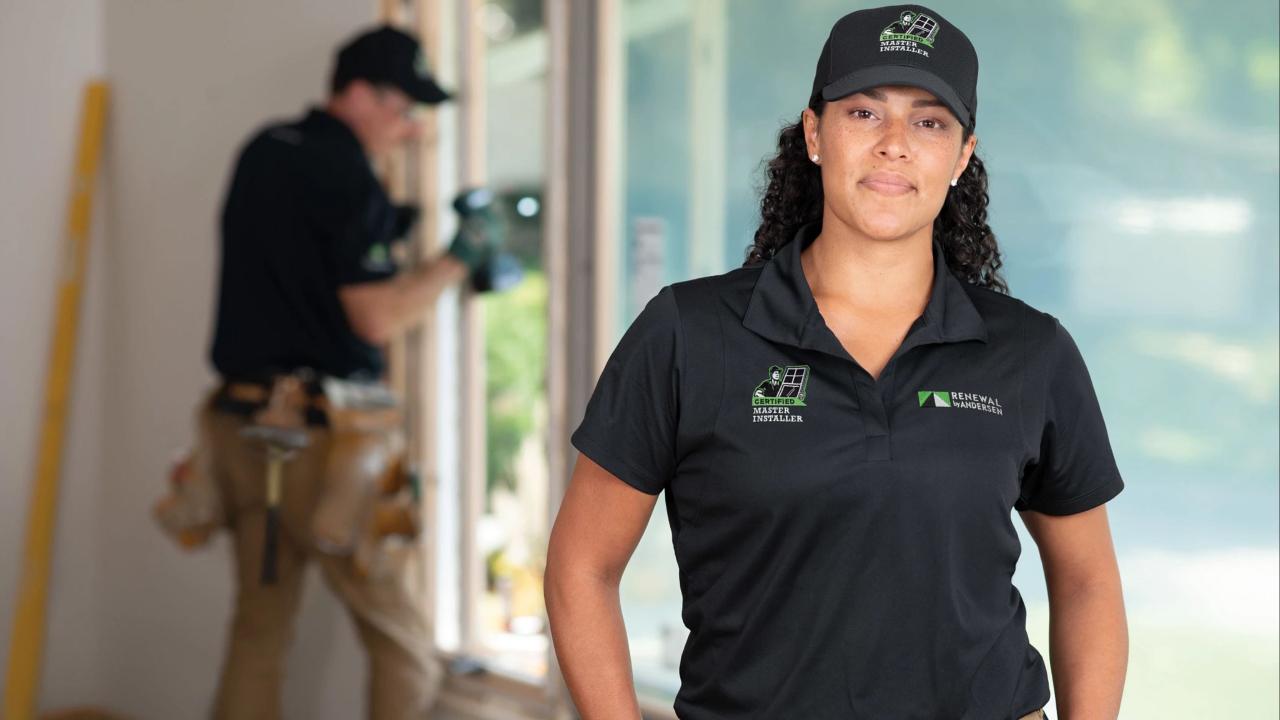 Find your place
The average Andersen employee tenure is more than 10 years. Whether you are just starting out, looking to change paths, or are a leader in your field, we have a spot for you—and are here to help you reach the next level in your career.
SEARCH JOBS
The proof is in our people
Find out what makes Renewal a great place to work.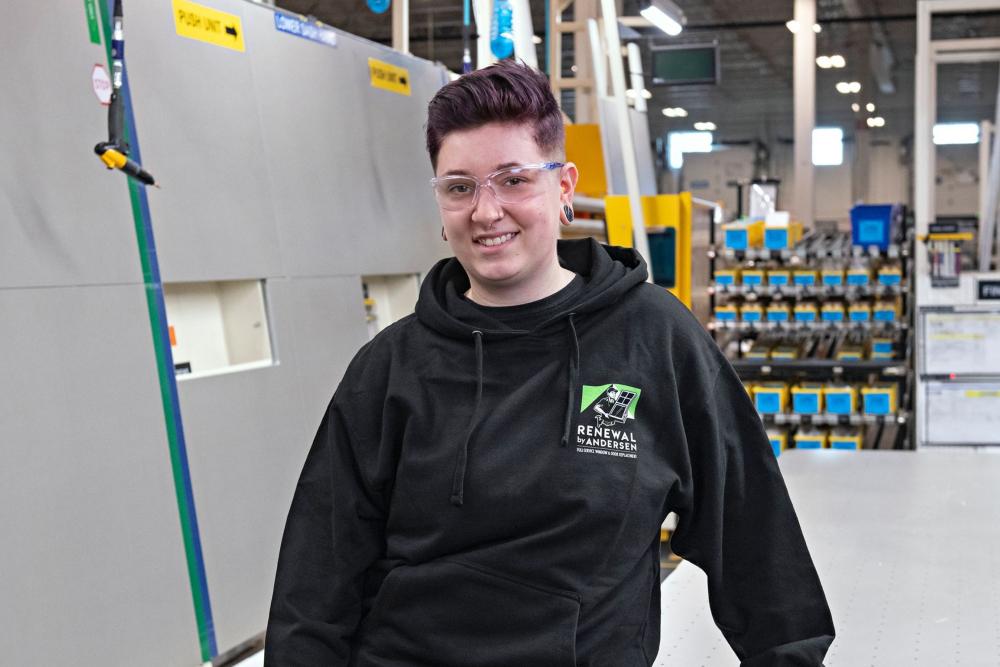 "Everyone here is friendly and ready to come to work. My favorite part of working at Renewal is the inclusion here and opportunities to grow."
Cindle P.
Production Associate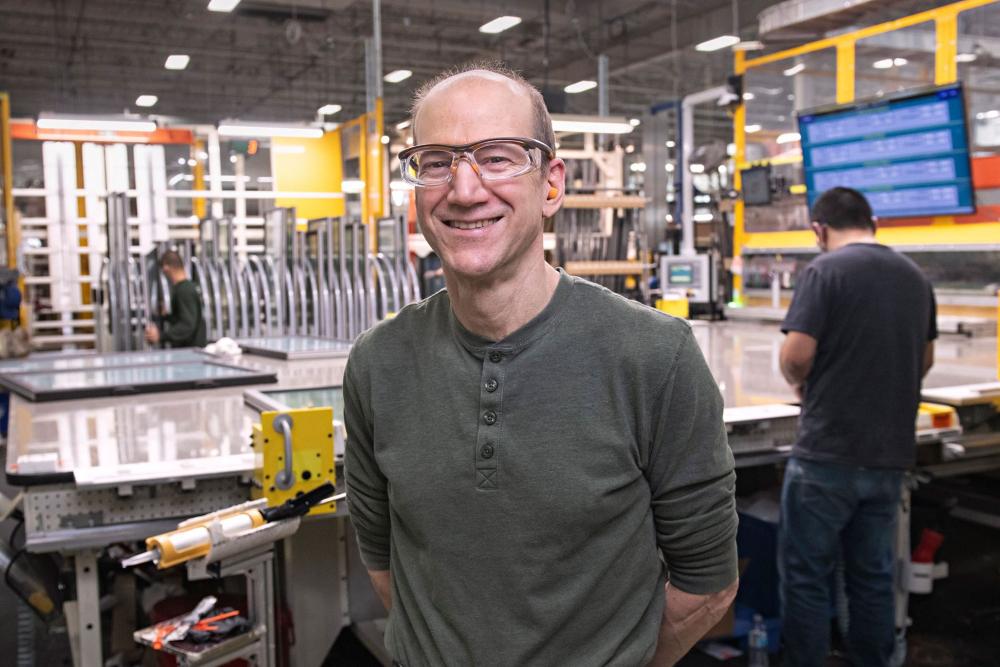 "It's quick-paced and you have a variety of jobs to do, so the days go by fast. The management has been very good. They show appreciation for the work you do."
Kevin B.
Production Associate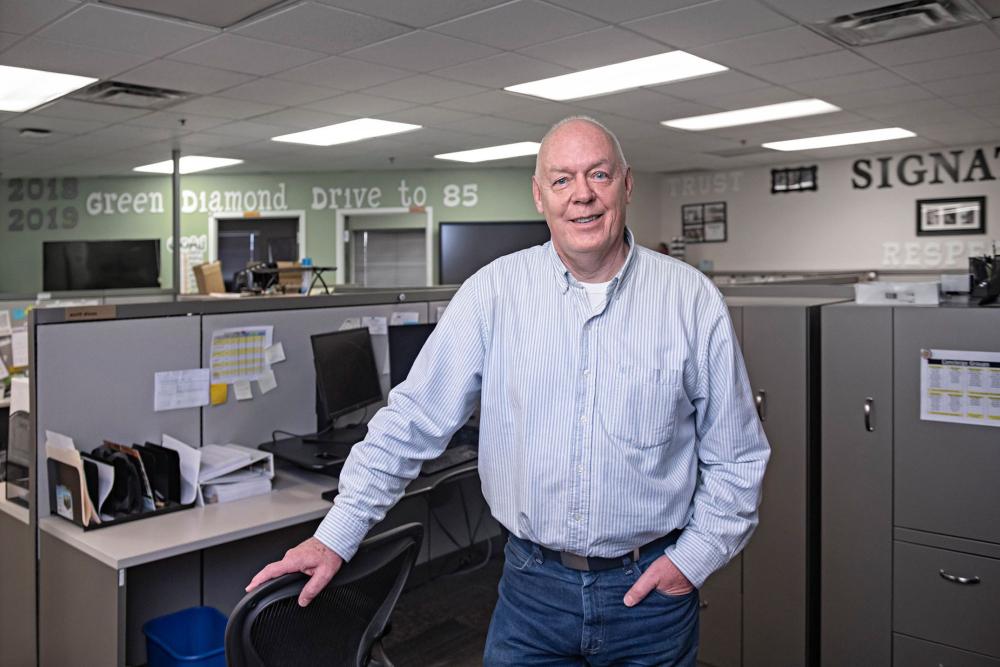 "Even though Renewal by Andersen is a large company I don't feel as if I'm just a number. The employee is important in the company's eyes. Renewal doesn't just say you can build a career, they actually give you avenues and there are a number of positions people can step up into."
Scott D.
Retail Service Representative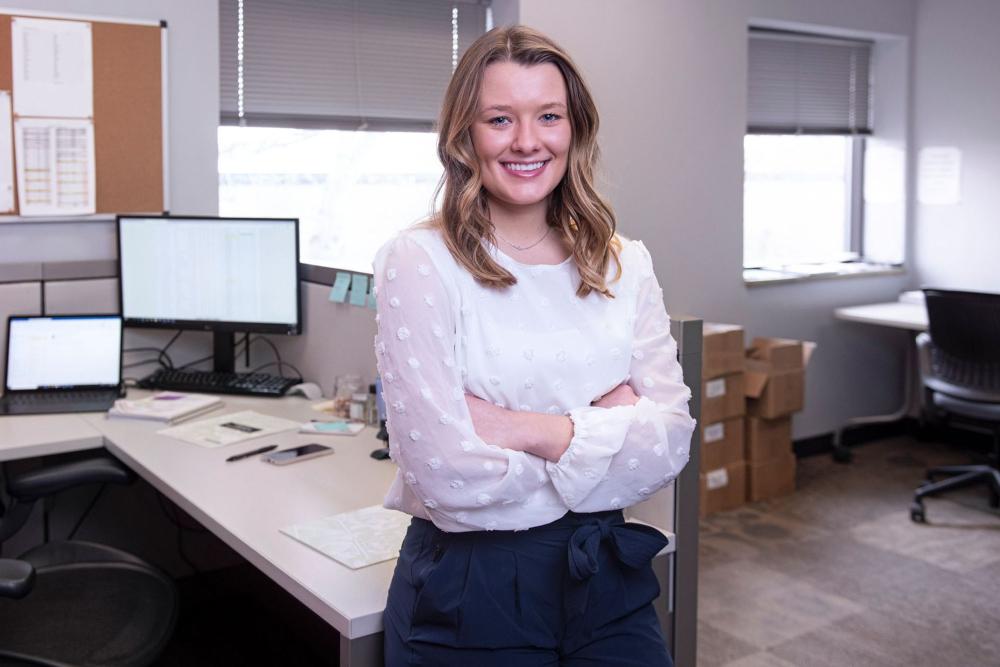 "If you want to work for a company that makes you feel like you're making a difference, RbA checks the box. I feel so grateful for the opportunity to work for a company that truly values its employees and wants them to succeed."
Halle S.
Administrative Assistant—Sales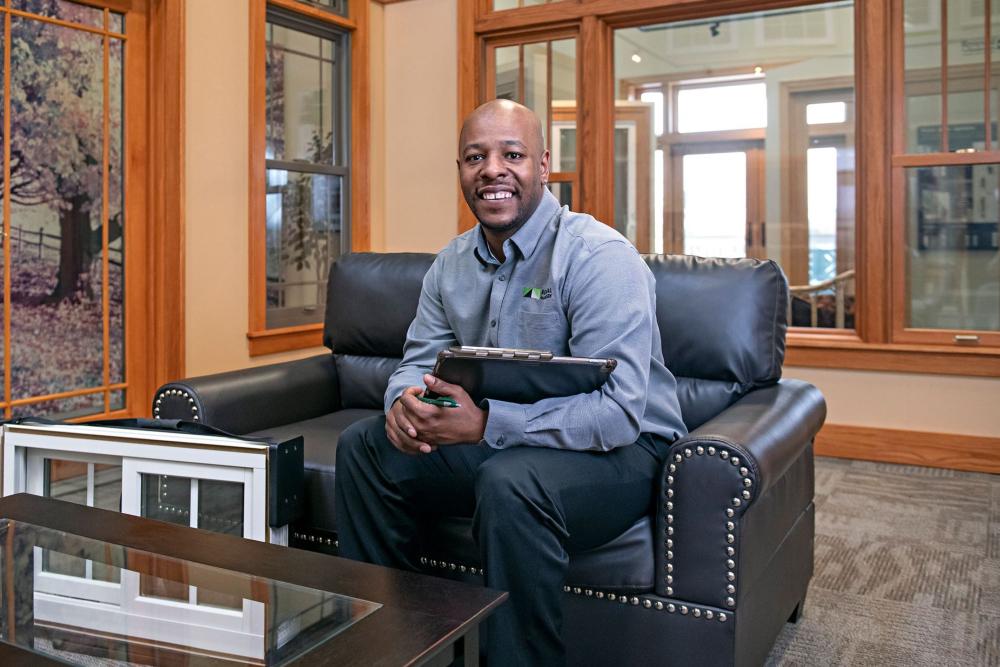 "I love working at Renewal because it affords me the time and freedom to be with my family more. Home and work-life balance is very important to our team and company as a whole. The culture at Renewal is not only competitive but rewarding. When you work for a company that allows you to showcase your best self each and every day, you start to see why people come to start a job but often turns into a career."
Bronson L.
Design Consultant
---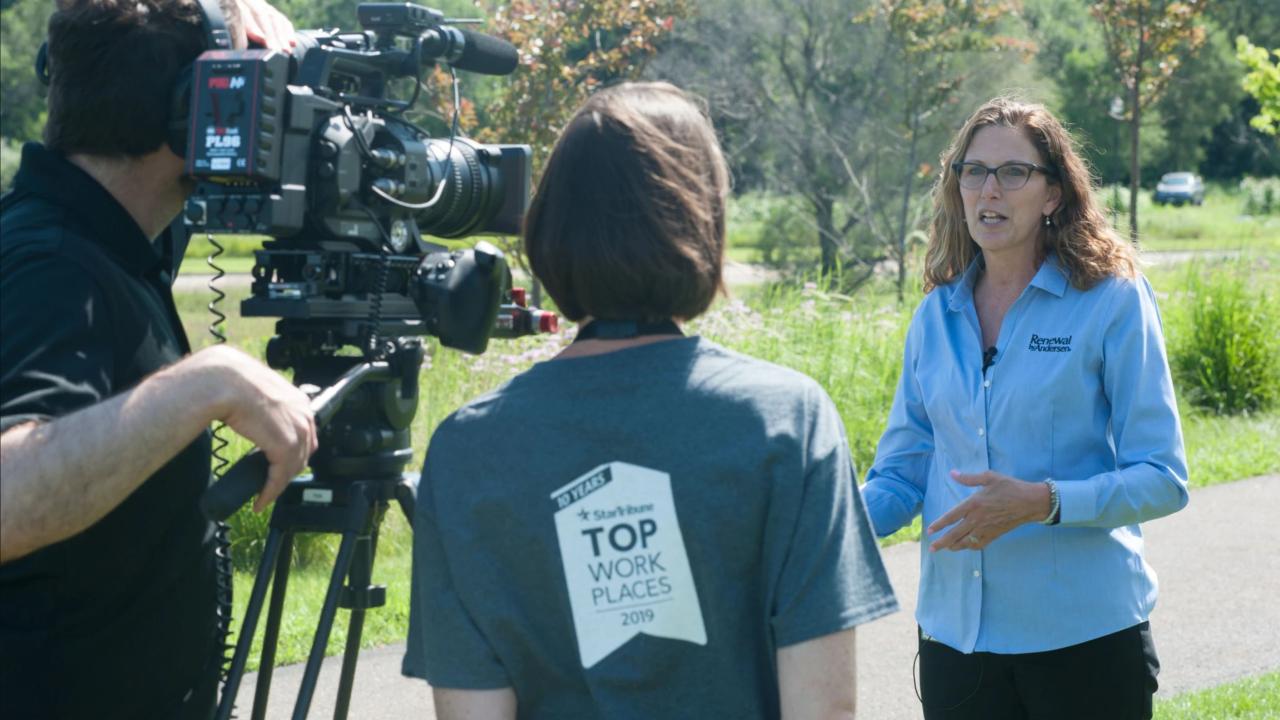 Life at Renewal by Andersen
As a company, we work every day to do the right thing for our customers, our employees, our community, and the environment. Find out how all those pieces come together in our featured content
See what's new
Ready to apply?
Get in touch with us by completing the form below.
Step 1
Get started by sharing some information about yourself.
Step 2
We'll be in contact with you to see if we're a match.
Step 3
You will speak with additional Renewal by Andersen personnel to set up a potential interview.